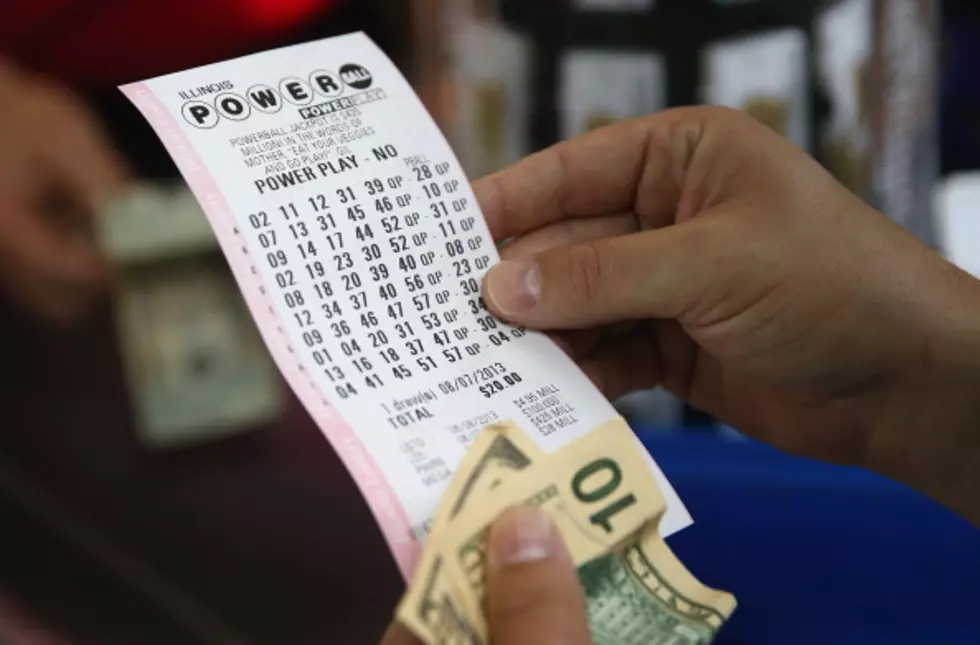 Another Winning Lottery Ticket Was Purchased in Iowa
Getty Images
Someone won Saturday night's Powerball with a ticket worth $50,000. Could it have been you? The winning ticket was purchased at the Hy-Vee on Edgewood Road in Cedar Rapids and matched four out of the five numbers including the Powerball.
If you didn't win, 49,710 tickets in Iowa won at least $4 so you might want to check your numbers. The winning numbers are: 17-19-39-43-68, with a Powerball of 13 and  Power Play number 4.
No one won the jackpot which means Wednesday's drawing will be around $650 million; the second highest jackpot in Powerball history according to The Gazette. The jackpot could be even more if sales continue to increase. If you win, the lump sum could be $411.7 million. If you're feeling lucky, buy a ticket; it only takes one in 292.2 million to win.
More From ESPN 104.1 FM and 1170AM