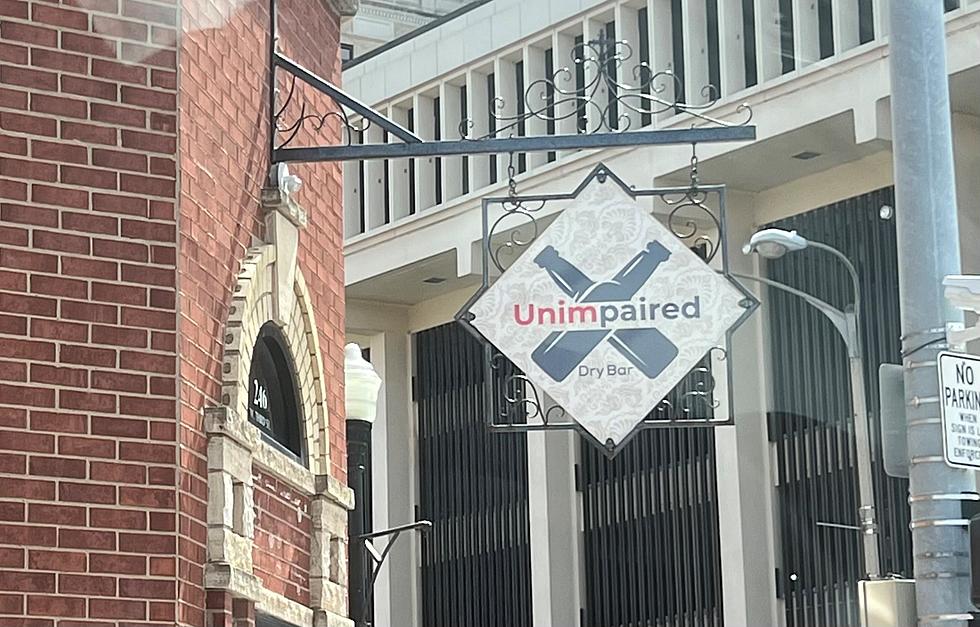 Prepare to Help Out and Have Fun at Unimpaired
Sarah Stringer
Later this month, you'll have the chance to enjoy some good music while helping out those who struggle with mental health or addiction issues.
On Saturday, April 30, Acoustic Friends will be playing at Unimpaired (246 W 3rd St. Davenport) from 6:00 p.m.-9:00 p.m. It will be a fundraising event to help Life Connections Peer Recovery Services expand their programming of peer recovery services to Eastern Iowa.
We told you about this event for Life Connections Peer Recovery services in February, but instead of featuring Random Tanner, it will now showcase Acoustic Friends. Besides live music, there will be a silent auction, a raffle, and food. The live music from Acoustic Friends kicks off at 7.
Life Connections Peer Recovery Services is a not-for-profit organization that seeks to help those who are struggling with addiction or mental health issues and who want to work on recovery before a crisis situation could happen. Of course, we've seen these issues hit home for a lot of us, whether it be a family member, friend, or ourselves.
The organization will help people towards their goals of recovery regardless of whether or not the person can pay for the services. They accept tax-deductible donations. The organization covers Scott, Clinton, Jackson, Cedar, and Muscatine counties. If you would like more details on the organization, check out their website.
Acoustic Friends are a group of friends that play classics, including old rock and roll, and more. You can keep up with them and where they will play next on their Facebook page.
10 Ways the Quad Cities Can Save Money at the Gas Pump
Gas prices are nauseating and the average in Iowa and Illinois is currently
not good
. But there are some ways we can save money on gas right now.
Break Out the Tarter Sauce: Here's The QCA's Best Places for Fish for Lent
The Quad Cities Area has a ton of options for fish during the Lent season. From fish fries to fish sandwiches...battered to seasoned...here is a quick list:
More From ESPN 104.1 FM and 1170AM