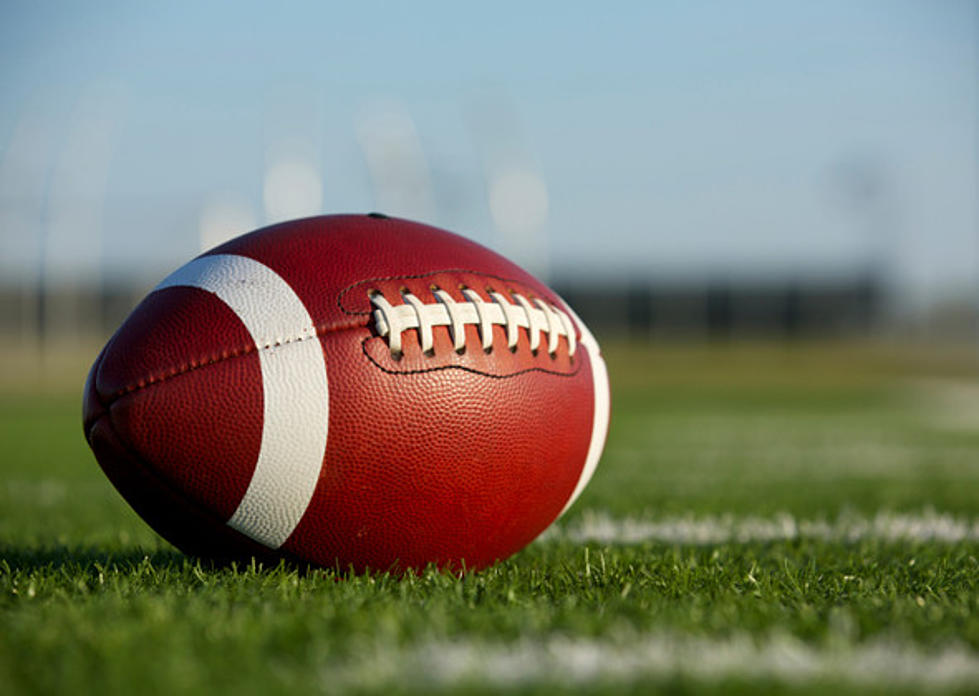 ALL Fall Illinois High School Sports Canceled?
Credit: Thinkstock
Illinois Governor Pritzker stole the excitement from the Illinois High School Athletic Association on Wednesday just hours before the IHSAA 2:00 pm CST release of plans for high school sports.
Governor Pritzker released his set of guidelines as it pertains to youth sports, including high school athletics.  Join can see guidelines HERE.
According to his guidelines, Illinois high schools would not be able to participate in football,  volleyball, and soccer. Swimming, tennis, and cross country would still be able to compete.
Although the Illinois High School Athletic Association was scheduled to release a statement to press & media at 2:00, the site crashed and they did not give an official word until...

Well, they didn't.  They instead sent out a tweet that apologized for crashing the site.  The writing is on the wall-- no high school sports.
It is really unfortunate that the student athletes of the Spring of 2020 were robbed of a portion of the best years of organized sports but now to repeat the decision to stop organized high school sports in the Fall is terrible.
Educators and administration in Illinois had months to figure out options and they failed the schools and sports.

Iowa high school will resume sports this Fall-- Iowa softball and baseball are playing at State right now.
Indiana has chosen to begin sports, as well.
Wisconsin and Missouri all will play high school sports.
Illinois will be the only state that it shares a border with to not allow teenagers to participate in sports.
Awful.
It is unprecedented times-- the Iowa High School Athletic Association should allow immediate transfers to to Iowa schools and full participation.
******** UPDATE *********
More From ESPN 104.1 FM and 1170AM