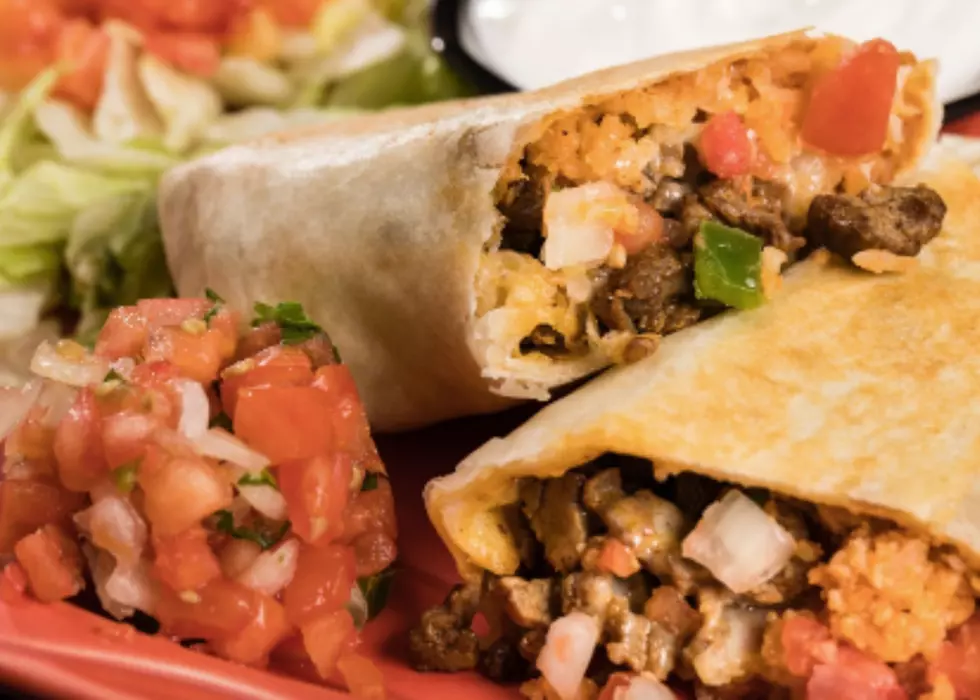 Another Davenport West End Restaurant Has Closed Its Doors
Rudy's Tacos Facebook
Rudy's Tacos has announced the closure of one of their Davenport locations, effective immediately.
It's the Rudy's Tacos on Cedar Street, in Davenport's West End. There isn't much known about the closure, other than the Facebook post by the restaurant announcing it.
The post says that the staff at the Cedar Street Rudy's has been offered positions at other locations and thanks the customers that have supported them.
Rudy's Tacos In The QC
Rudy's Tacos has several locations in the QC. In Davenport, they are in the Village of East Davenport (2214 East 11th Street), the one on Elmore that reopened earlier this month following a fire (3944 Elmore Ave), and a location on West Kimberly (3502 W. Kimberly Rd).
This isn't the first restaurant in Davenport's West End to close this summer. Longtime staple Dairy Freez closed back in May. Earlier this month Happy Joe's in Davenport on Rockingham Rd. closed.
Across the QC in general, several restaurants have closed up shop so far this year. About a couple of weeks ago, the Denny's in Moline suddenly permanently closed. Back in May, Wise Guys Pizza & Pub closed its Bettendorf location. And in June, the beloved Bayside Bistro in the Village of East Davenport closed. At the end of this month, coffee & candy shop Taste Buds is expected to close its doors in Rock Island.
If you want to find more Rudy's Tacos locations and take a look at their menus, you can visit their website here.
EXCLUSIVE: Take A Look Inside The New Mexican Restaurant in Bettendorf
We got a first visit to Dos Hippies, the newest Mexican restaurant in Bettendorf!
Meet Downtown Davenport's Newest Lounge. It's a Vibe.
M Lounge is ready to go on Brady St. and we stopped by for a first look at the new watering hole.
More From ESPN 104.1 FM and 1170AM