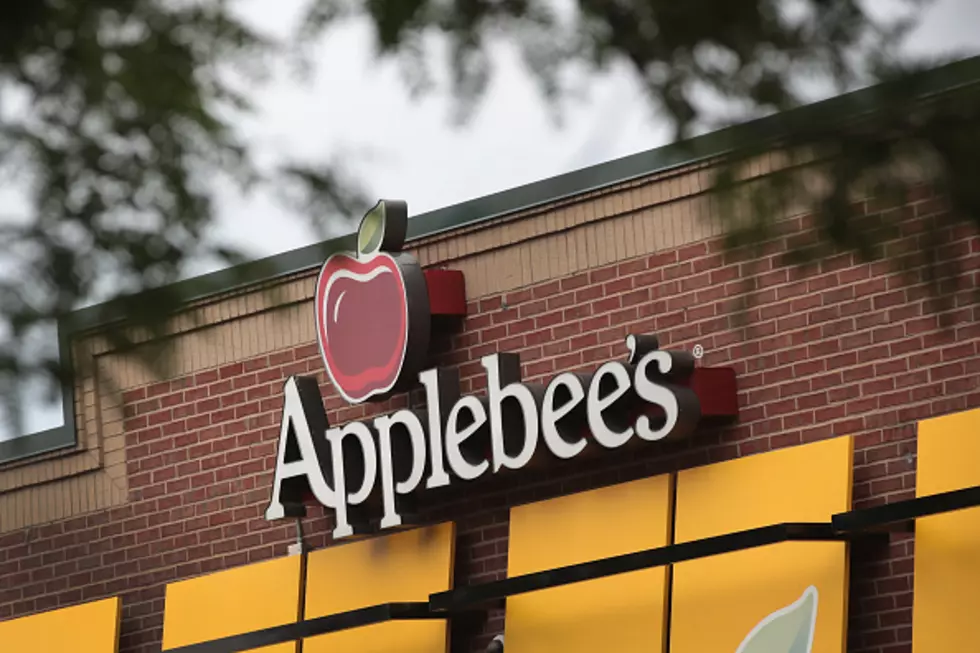 Applebee's $1 Strawberry Margaritas Are Here
Getty Images
Strawberry fans can celebrate the end of summer sweetly and inexpensively at your local QC Applebee's.
During the month of August Applebee's is offering their Strawberry Dollarita for, you guessed it, only a dollar. The sweet drink is is made with tequila, strawberry and margarita mix and according to their website is served in a 10 oz mug.
You may recall the restaurant chain previously promoting Long Island Iced Teas, vodka lemonades, traditional margaritas and the Bahama Mama. There was also a bit of flack about how the drinks were watered down and made in large unappetizing containers (i.e. 'clean' garbage cans).
I tried the regular margs and didn't see how they were made. I remember the drink being small, but it still had a buzzy flavorful taste. You be the judge; at least you're only out a dollar.
More From ESPN 104.1 FM and 1170AM