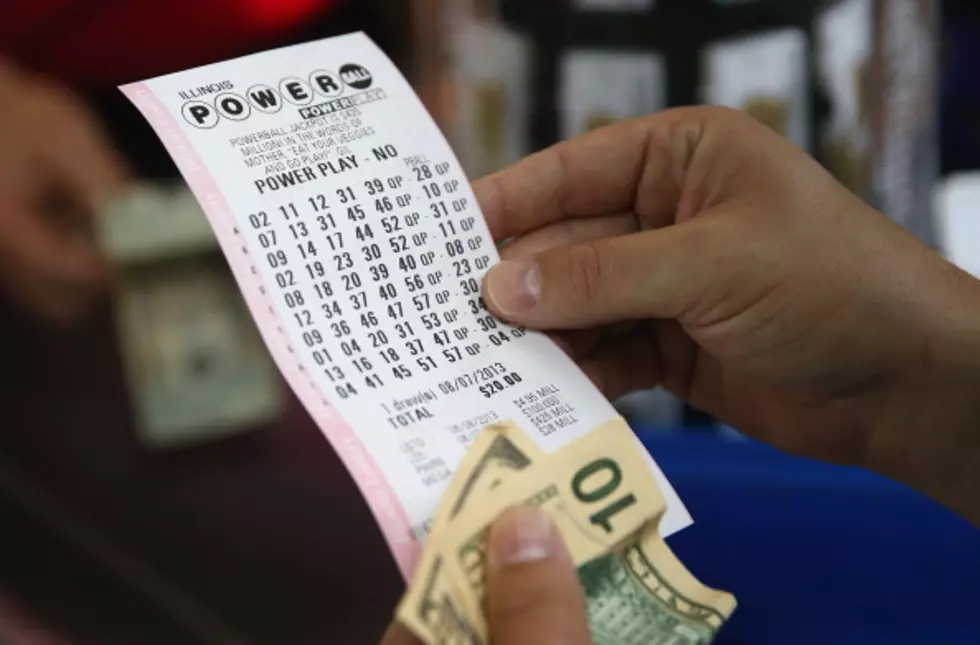 Are You the Iowan Who Won The Powerball?
Getty Images
The winner only matched 5 numbers though, so the jackpot is still up for grabs for tomorrow night's draw.
If I'm reading the Iowa Lottery site right, last night's winner still walks off with $2 million, but the upside is that you could still walk off with even more as the jackpot is up to $356 million.
More From ESPN 104.1 FM and 1170AM