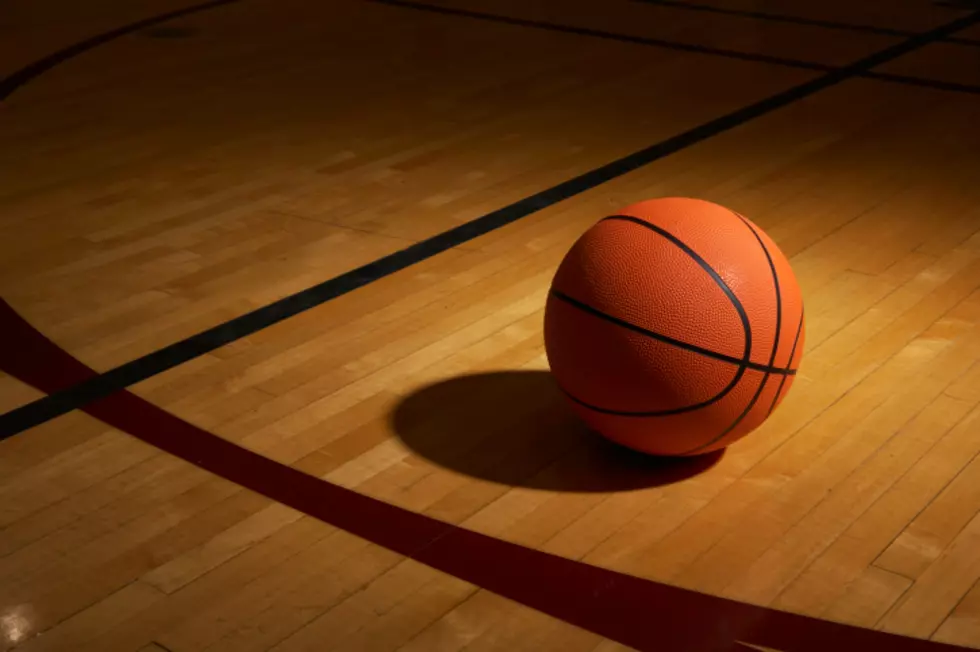 Basketball And Other Winter Sports Postponed In Illinois
Thomas Northcut
Illinois has postponed high school basketball and other winter sports.
Have you ever watched a movie where bad things keep happening to the main character? Just when it looks like nothing worse can occur to that poor person, it does. It gets to the point where you start feeling uncomfortable. You're just hoping for that happy conclusion.
That's 2020. I'm still holding out for that storybook ending though after each passing day it seems farther out of reach.
Of course, there's the gut-wrenching tragedies of people losing family members or financially crashing out. Just the thought brings a tear to my eye.
There's the not so horrific but still heartbreaking situations. For example, my daughter was part of the Class of 2020 with no graduation, no prom, no spring sports, and no saying good-bye to high school.
There is light at the end of the tunnel but it's so hard to imagine. Especially, with no end date in sight.
Here's the latest bad news to add to the ever-expanding list of disappointment.
According to chicago.suntimes.com,
"Basketball is among a group of winter sports that has been put "on hold" by Illinois Gov. J.B. Pritzker and the Illinois Department of Public Health. "As with sports in the fall, nothing is 'canceled,' just put on hold until we're through the thick of this pandemic," Pritzker said in a statement. "We know that this virus is of most concern when people are indoors with high contact, especially in vigorous situations that bring about heavy breathing like in wrestling, hockey, and basketball," Pritzker said."
At this point, putting them on hold almost seems worse than a cancelation because it gives false hope to the student-athletes.
I pray this ends soon because I'm sick of all the heartbreak.
---
Video: Al Pitrelli From Trans Siberia Orchestra Discusses Live Stream Concert
Here are some tips for self-care during the pandemic:
More From ESPN 104.1 FM and 1170AM