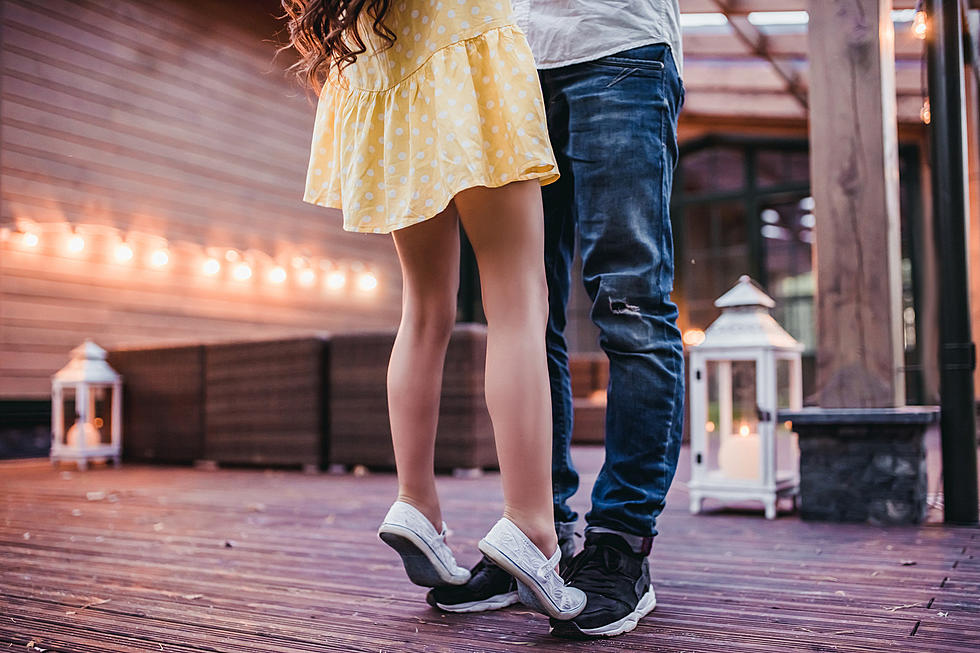 Illinois Has One Of The Best Cities For Single Dads
Vasyl Dolmatov
Being a single parent isn't easy.  Having family and friends that can be around to help with the many responsibilities of being a single dad can help.  But so can the city you live in.
One Illinois city ranks in the top 3 in the country of best cities for single dads to live.
What Single Dads Need
The folks at LawnStarter used 35 metrics to figure out the top 200 cities in America that could be a good places for single fathers.
This included affordability, child care, health and education, home and outdoors, work-life balance, and community support.
Here you can see the full breakdown of each category that LawnStarter used in those metrics.
The Best of the Best includes one Illinois City
In the entire top 10 of this study only one city in the Midwest was listed.  Before sharing the 3rd best place for single dads, here are the others in the top 5.
5 - Sunnyvale, California
4 - Fremont, California
2 - Irvine, California
1 - Bellevue, Washington
The other two Midwest cities anywhere close to the top of the rankings were Madison, Wisconsin at number 22, and Minneapolis, Minnesota at number 15.
But coming in as the 3rd best city in America to be a single dad was Naperville, Illinois.
Naperville leads the way in the "Affordability, Child Care, and Home and Outdoors categories".  While the cost of living is high in Naperville, most locals can afford it. Male residents have the 2nd-best purchasing power index and housing affordability.  Naperville has among the lowest shares of men "and children in poverty.
Here are the full rankings and metrics from the study.
Happy Father's Day to all the dads out there.  Those doing it with a partner by their side or the single dads doing it all.  Enjoy the day.
These Are The Top 10 "Trashiest" Towns In Illinois
RoadSnacks.com ranked the top 10 "trashiest" towns in Illinois based on government data.
Illinois Goodwill Stores Do Not Accept These 17 Items
More From ESPN 104.1 FM and 1170AM