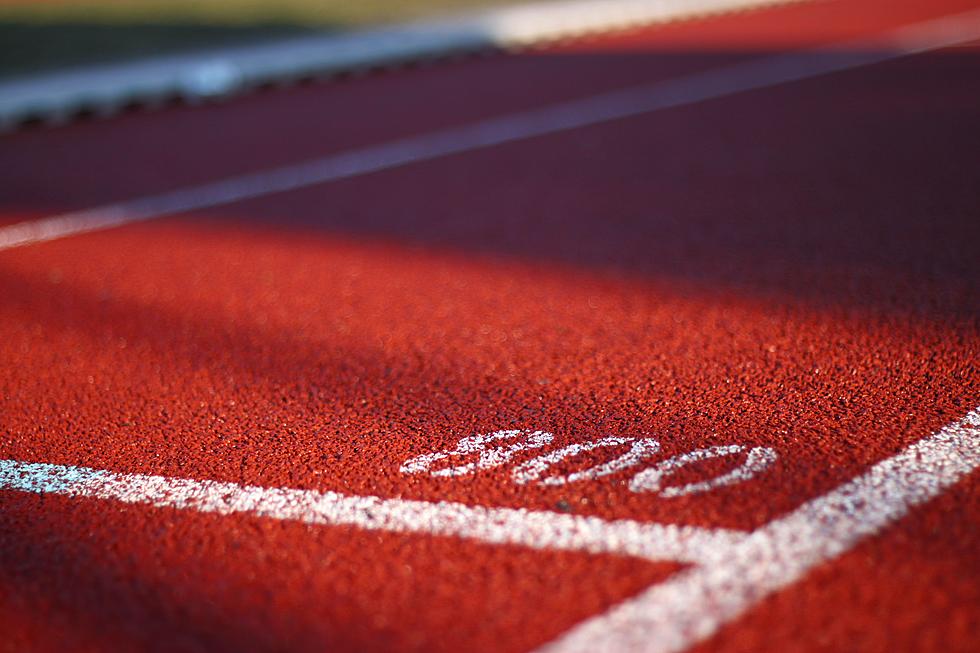 Bet You Don't Know One of Iowa's Most Famous Athletes
Photo by Tirza van Dijk on Unsplash
Unless you're a fan of Iowa track and field, you probably have never heard of Katie Moore. If you're a fan of the social media platform TikTok, that's an entirely different story. It's very possible you've seen Katie as you scroll through videos.  I was scrolling through TikTok the other day and anytime I notice something about Iowa, I'll normally stop to see what it's about. Here I saw Katie in her Hawkeye track uniform and after doing some digging, I found out that the University of Iowa has a pretty dang famous track athlete.
On college campuses around the country, you'll have athletes who are popular within the school and if they are good enough at the sport, they might even be famous around the country. If they can get talked about on the Big10 network, get interviewed after games, or play their sport on national TV, it's pretty easy to build a following. What about athletes who participate in sports that may be a little bit lesser known?
We can call a spade a spade and realize that these athletes normally play football or basketball, as those two sports are some of the biggest money-making sports for universities. The University of Iowa football team is constantly talked about throughout the state of Iowa and the women's college basketball team just won 1st place in the Big10 tournament.
The advancement of social media has allowed athletes of all sports their chance to shine and even make money in doing so. Katie has done an incredible job of using social media to boost her own platform.
Katie Moore goes by katiemooreeee on TikTok and has a massive following of 152.3k followers and her videos have been liked over 1.2 million times. She also has over 28k on Instagram. For reference on how big of a following that is, Statista reports the average TikTok influencer has somewhere between 1,000-5,000 followers. With 152.3k followers, that puts Katie in an elite category. She would be considered in the top 5% of all TikTok influencers.
NIL (Name, Image, Likeness) deals have allowed college athletes to start getting sponsorships while in school. This means they can officially receive compensation if a brand would like them to promote their product.  According to LinkTr, in order for a brand to consider sponsoring you, you'll probably need to amass at least 10,000 followers. With 152.3k followers...I'd say Katie has plenty for a brand to consider sponsoring her, and they have!
According to her profile, she is a Barstool Athlete, she's partnered with the antioxidant sparkling water company, Bubbl'r, and she has also partnered with Pancheros. According to Pancheros, she was recently named an Academic All-Big Ten Scholar, grew up in Olathe, Kansas, and has been a vegetarian for over 7 years.
I couldn't name one single collegiate track and field athlete until yesterday. If you or your kids have any dreams of playing college sports, at any level, you should also use social media to your advantage and grab as much attention as you can. Imagine making real money while in school. You might be able to pay for your entire education and then some, all because you're clever, interesting, or funny on TikTok.
Iowa Born Sports Stars
What do each of these stellar athletes have in common? They all hail from the Hawkeye State.
10 Myths About Iowa That Even Some Natives Believe
Iowa is an ag state with more heads of hog than human, but there's a lot more to us than crops and critters. How many people actually know that, however?
More From ESPN 104.1 FM and 1170AM