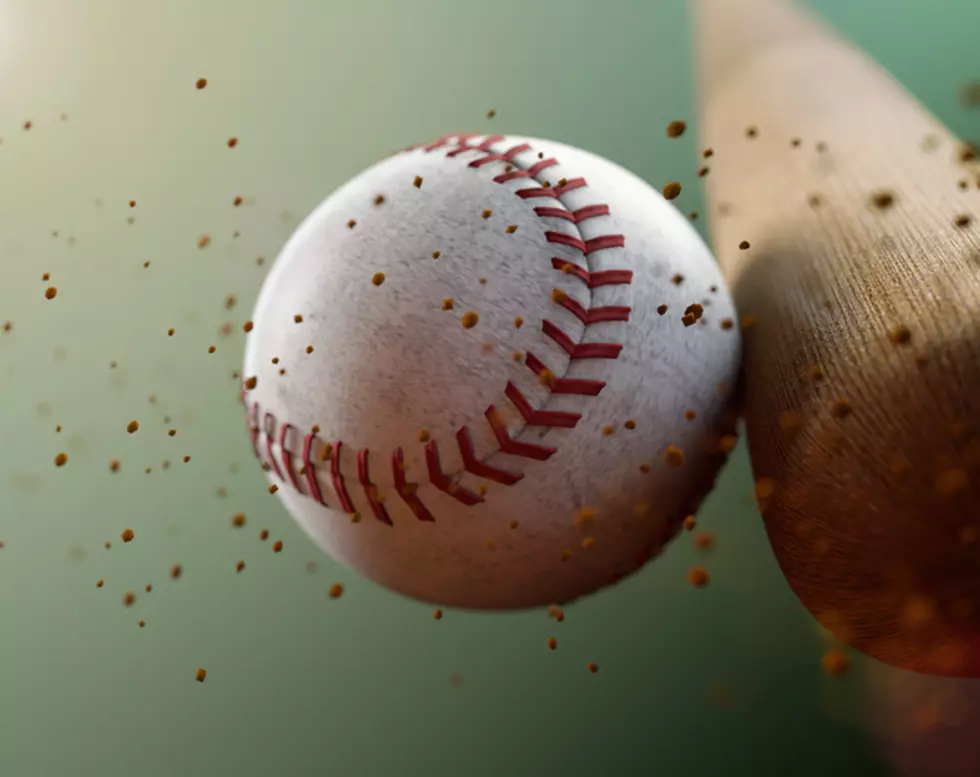 BettPlex Sports Complex Opens This Weekend
cosmin4000
With finishing touches being complete, and some elements not ready until month's end, the BettPlex Sports complex will host its first event this weekend.
A bowling alley and entertainment center is slated to open May 29, while a sports and fitness component will be ready June 15. The BettPlex also includes soccer fields and a hardcourt.
The 76-acre facility is expected to drive some serious economic growth in Bettendorf as out-of-towners travel here for tournaments. Locals can also enjoy laser tag, arcade games and a bar and grill.
It's exciting to see this kind of fun facility in the QCA.
More From ESPN 104.1 FM and 1170AM