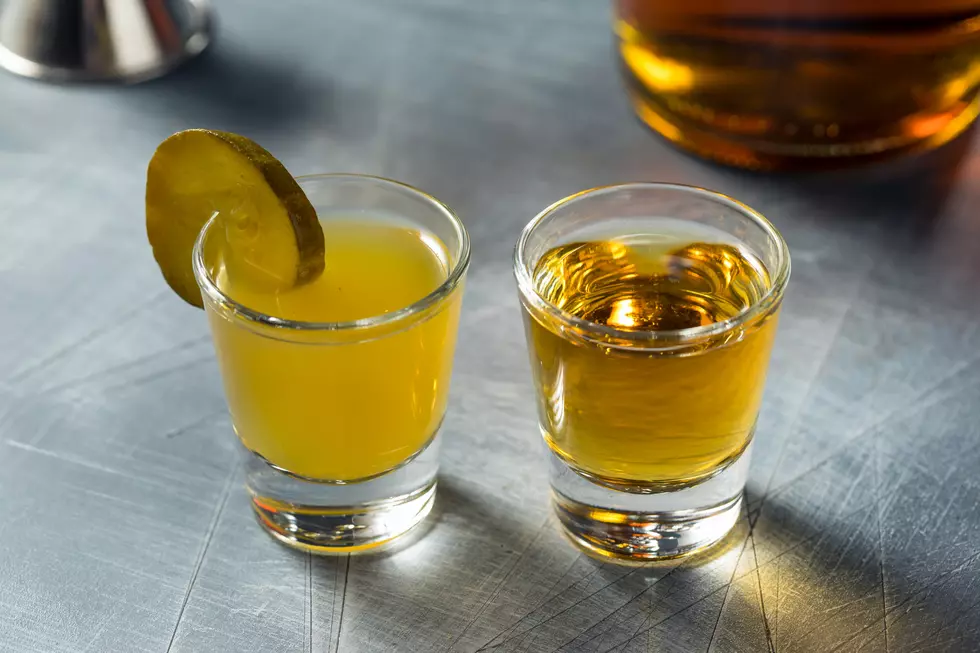 Cheers! The Quad Cities Has Two Favorite Shots & We Can See Why
bhofack2
Labor Day weekend is here which means it's the unofficial end to summer. People in the Quad Cities will be enjoying the long three-day weekend with some alcoholic beverages like beer, wine, seltzers, and shots. A new study has come out showing each state's favorite shot and with the Quad Cities being made up of Iowa and Illinois, our area has two favorites. Bottoms up!
A new study has been released from Shane Co. showing Each U.S. State's Favorite Shot. If you consider yourself "not a shot person", that's alright, just pass yours to your buddy.
In order to determine each state's favorite little glass of liquor courage, Shane Co. compiled 33 keyword terms from popular sources like Intoxicologist, Bevvy, and The Spruce Eats. Shane Co. used those keywords to collect Google Trends data from May 3, 2017, to May 2, 2022 and analyzed the search interest across the U.S.
After compiling the data from Google Trends, Shane Co. found each state's favorite shot. The Quad Cities has two favorite shots since Iowa and Illinois apparently have different preferences when it comes to shots.
According to Shane Co., the two most popular shots in America are Jägerbomb and Jello shots with 10 states preferring those shots over the rest.
Shane Co. found that Illinois was one of those 10 states that really like drinking Jägerbombs. Across the Mississippi River on the Iowa side, Iowans are big fans of the Jolly Rancher shot. Maryland also has a sour tooth as they are the only other state that prefers the Jolly Rancher shot.
If you're traveling beyond Illinois and Iowa to other Midwestern states and you want to buy a round, you'll be safe if you order a Jello Shot. Shane Co. found that Midwesterners like Jello Shots. Those in the west like Jägerbombs and Jello shots. Southerners prefer Lemon Drop shots, and those in the Northeast had a three-way tie with Green Tea, Kamikaze, and Polar Bear shots.
Whatever you're drinking this weekend to say "so long" to summer 2022, drink responsibly and designate a sober driver.
Best Quad Cities Area Dive Bars
Here are some of the best 'Hole in the Wall" taverns in the Quad Cities
A Tiny Iowa Town Has A Massive $1.2 Million House You Can Buy
What looks like a beautiful cabin in Wisconsin is actually a massive home in a tiny Eastern Iowa town. The home is on the market for $1.2 million and is located in Calamus. Take a look inside this massive home located in this tiny Iowa town.
More From ESPN 104.1 FM and 1170AM