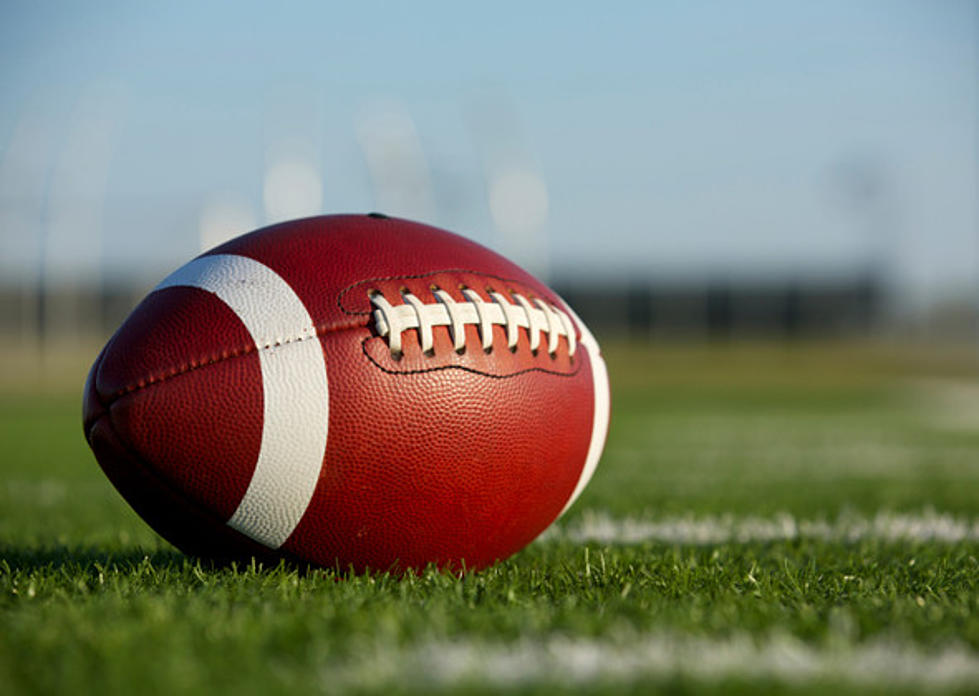 Could Iowa High School Football Change It's System?
Credit: Thinkstock
Iowa City High School head football coach, Dan Sabers, wants to change the system to which the Iowa High School Athletic Association makes it classes.
Jeff Linder of the Cedar Rapids Gazette wrote a nice piece last month that describes the changes Coach Sabers proposes.
Sabers argues that there some major disparities between large schools in the "cities" versus those in the "suburbs":
During the last 10 years, Des Moines public schools (East, North, Lincoln, Roosevelt and Hoover) have played seven suburban schools (West Des Moines Dowling, West Des Moines Valley, Ankeny, Ankeny Centennial, Johnston, Waukee and Urbandale) 92 times. The city schools are 0-92, with an average score of 51-10.
The Davenport public schools (West, North and Central) have played suburban schools Bettendorf and Pleasant Valley and parochial school Davenport Assumption 65 times with a record of 1-64.
In the past 28 years, seven schools have won Class 4A state championships.  West Des Moines Dowling has won nine, including each of the last six. West Des Moines Valley owns five 4A titles, Bettendorf and City High four, Iowa City West three, Ankeny two and Cedar Rapids Xavier one.
Sabers model for football is to make 8 football classes.  The classes would be based on three major factors- enrollment, socioeconomics (specifically percentage of students on free and reduced lunch) and recent success.
In the the new format, Bettendorf and Pleasant Valley would be the large schools from our area that would be in "Class 8A".  There would be 16 teams in "Class 8A" and 8 teams would make the playoffs.
More From ESPN 104.1 FM and 1170AM