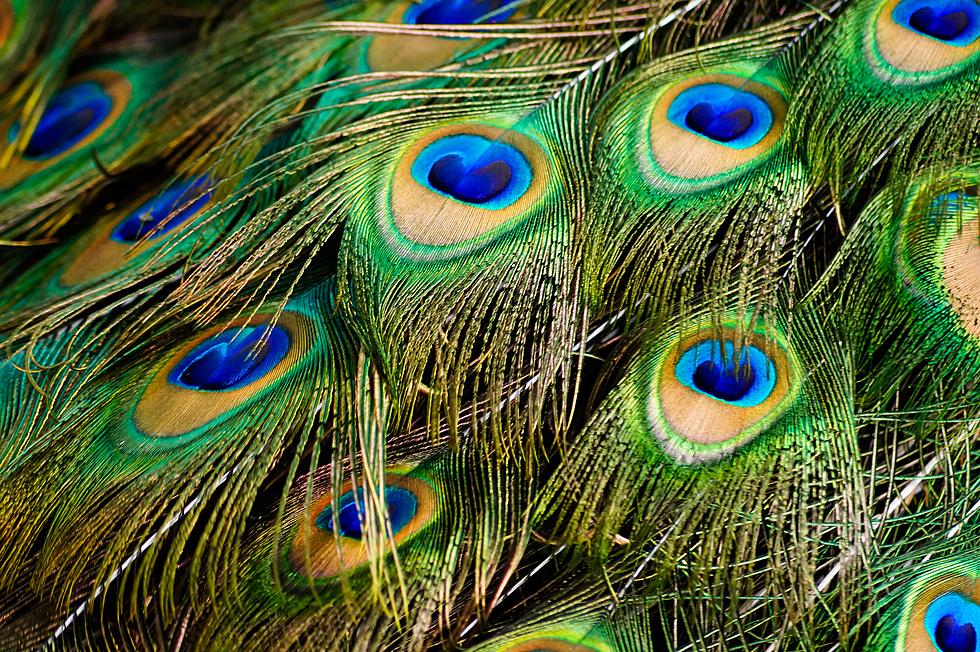 Fashion but Make it Teal: Help a Good Cause at girlpARTs Gala
Unsplash
It's time for a teal party in Moline to help ovarian cancer awareness and detection at the 2022 girlpARTs Gala.
Happening on Saturday, April 30 from 6:30 p.m.-10:00 p.m., join Normaleah Ovarian Cancer Initiative at Johnny's Italian Steakhouse Metro Room in Moline. You'll be able to enjoy a yummy dinner, drinks, inspiring stories, live entertainment, and you'll have the option to bid in both a live and silent auction.
The event will be hosted by Paula Sands and will feature emcees Decker Ploehn and Jim Hancock. Also, keep an eye out for yours truly. (Ladies: if you're planning on going and don't know what to wear, I'm thinking cocktail attire.)
The event will celebrate ovarian cancer survivors and the money raised will support the education of early detection of ovarian cancer and will also help survivor services for the community.
With your reservation, you have the option to get a Lucky Card raffle ticket. Do it and you might win a $1,000 gift card to Necker's Jewelers!
If you would like to bid on the silent auction items (beautifully designed bodices with a unique theme), you can do so online. Just click this link.
Tickets
A single ticket is $75 and a table of 8 sponsor is $1,000. The additional Lucky Card raffle is $25. You can make an additional donation if you would like to. Here's the link to get your tickets and register for the gala.
Johnny's Italian Steakhouse is located in the John Deere Commons in Moline at 1300 River Drive.
Delizioso! You Can Now Visit QC's Tastiest Sicilian Restaurant
Mio Russo Sicilian Bar + Table has opened its doors in Bettendorf. The sights and smells (and reasonable prices!) of the food make it impossible to resist!
Flights From QC Restaurants You Have To Try
Flights are a trendy restaurant thing and they're really good when you can't decide what you'd like to try. Beers and wines are common flights, so we decided to find some you may not know about that are in our backyard!
More From ESPN 104.1 FM and 1170AM