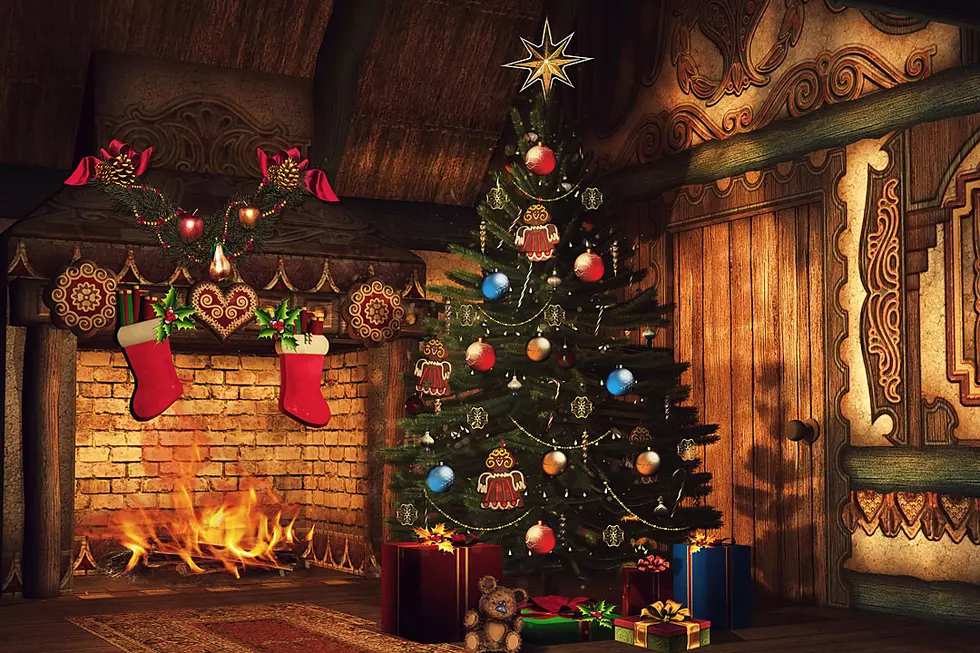 Festival of Trees Opens Today
iStock
In it's 32nd year, the Kwik Star Festival of Trees is bigger and better than ever. It is certainly one of the best holiday exhibitions in the country.
Tonight is the Cheers! Beer & Wine Tasting Party featuring live entertainment by musicians Jef Spradley and Jordan Danielsen, tasty hors d'oeuvres, and craft beer & wine tastings from local distributors.
Seniors can enjoy the Silver Bell Social tomorrow morning, and tomorrow night is the Festival Premiere Party at the River Center.
Saturday is the big parade in downtown Davenport with bands, and big parade balloons, weather permitting.
For a complete listing of events and ticket information, click here.
And listen this morning, Friday, Monday and Tuesday at 8:20am for your chance to win a pair of passes to Kwik Star Festival of Trees during the Morning KIIK Start.
More From ESPN 104.1 FM and 1170AM