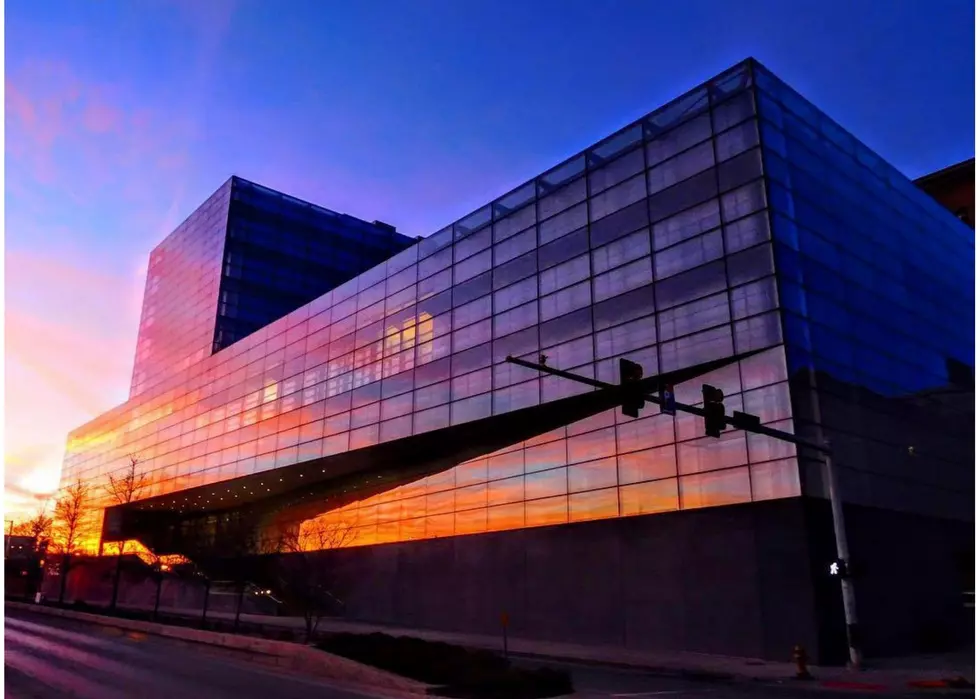 If You Have Pretty Nature Pics, You Should Send Them To The Figge
Figge Art Museum Facebook
As part of a celebration of an American impressionist artist, the Figge Art Museum wants you to send them your nature photos.
It's the Figge's showcase called John Leslie Breck: An American Impressionist. The Figge wants your nature pictures of just about any setting, whether it be a particularly good one of your backyard, maybe one of the river, a cool picture of nature you took on a hike, etc.
Figge will display the pictures on their Facebook page and on a slideshow at the museum. The Figge prefers pictures that have a good resolution (300 DPI, don't send them the blurry stuff).
You can email the pictures with your name to figgephotography@gmail.com or you can hashtag #BreckFiggePhotography on Insta.
Your deadline to get pictures sent in is June 30, so start snapping or go through your camera roll! Maybe go on a hike or float this weekend and remember to take a few pics.
John Leslie Breck: An American Impressionist is at the Figge through August 28. This photography project is inspired by photos taken by Margaret Perry of Giverny, France. They were some of the earliest pictures of the French village and Giverny was an inspiration for Breck's paintings.
Also going on at the Figge, the museum will have an exhibition focusing on American city life called Urban Exposure. It will be on the Figge's second floor in the Katz Gallery and will start on June 25th and will remain at the museum until September 18th.
30 Photos of the Quad City Sunrise
What makes the sunrise so colorful?
According to WeAreGreenBay.com, "At sunrise and sunset, the sun has to pass through more of the atmosphere than when it is directly overhead during the middle of the day, thus more scattering of molecules occurs. The longer distance of travel through the atmosphere causes more of the blue-colored wavelengths to be scattered before reaching our eyes."
So in a shorter answer... Science.
Now enjoy these photos!
You Can Stay In These Unique, Cool Airbnb's Close To The QC
Both air travel and gas are expensive this summer but we still have the travel bug this time of the year! Here are a few Insta-worthy places near to the QC that you can check out this summer.
More From ESPN 104.1 FM and 1170AM