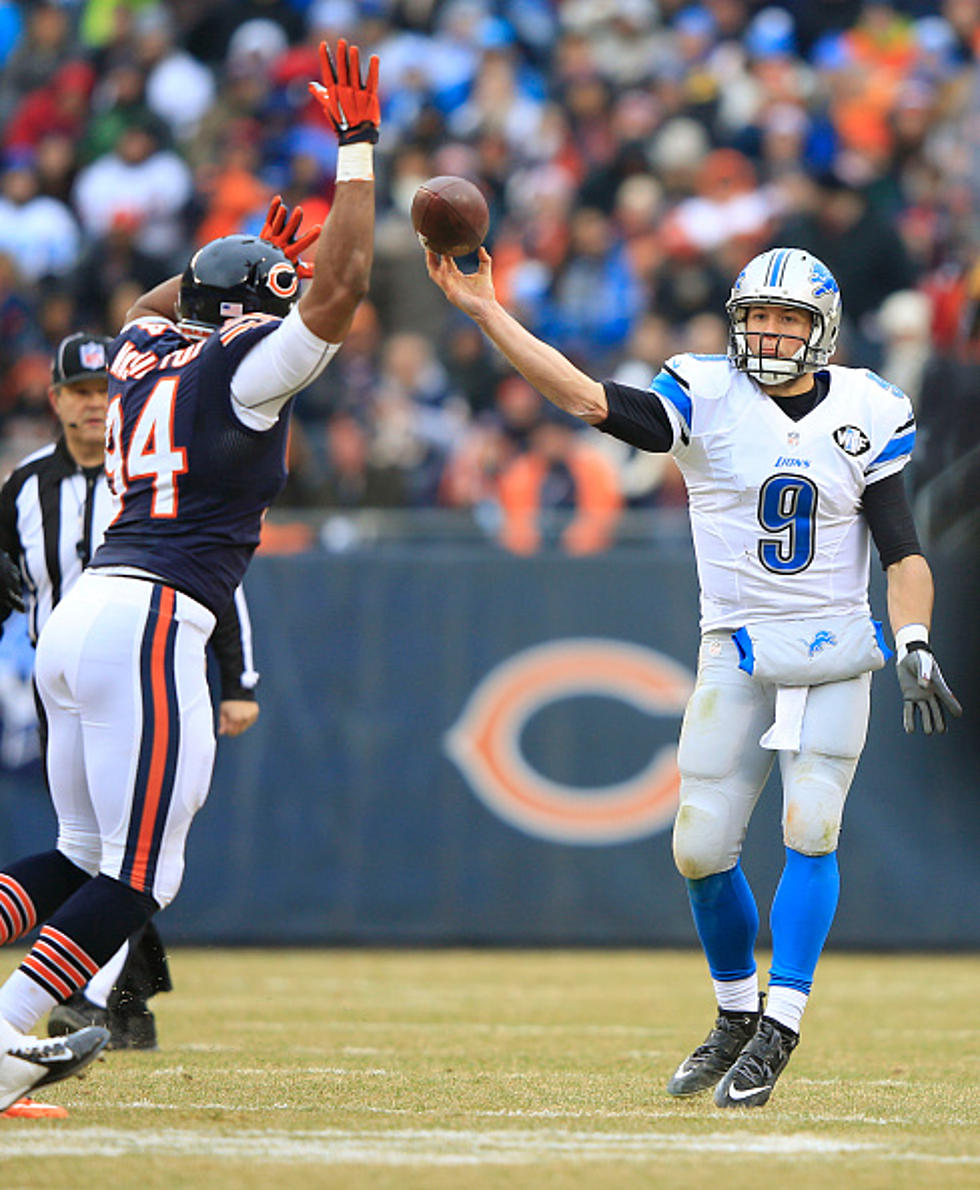 Fight Breaks Out at Bears Camp
Jamie Squire/Getty Images
It's August, it's hot, and sometimes that leads to tempers flaring.
It also might not help when spots are being competed for, like they are all around the NFL training camp scene.
A few Bears players got involved in a scuffle on Wednesday, and Fulton's Zach Dermody got some video of the brouhaha.
According to Chicago Bears Radio Network Sideline Reporter Zach Zaidman and SportsMockery.com, Cornelius Washington also was involved. 
Alshon Jeffery briefly left practice on Wednesday before returning.