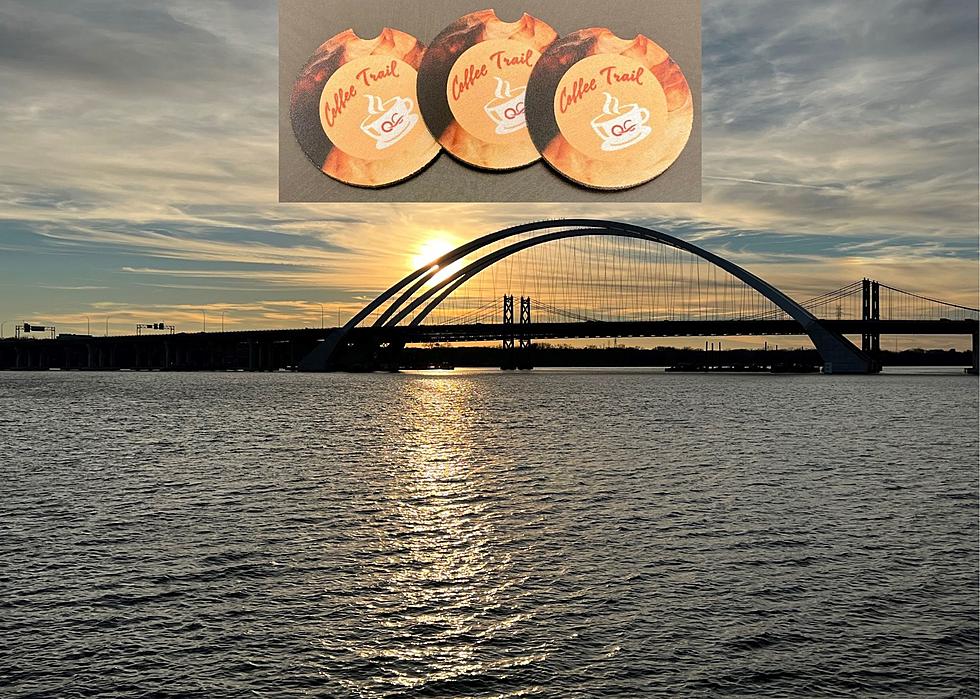 Hot or Iced, It's Time to Fuel Up On the QC Coffee Trail
Quad Cities Facebook/Sarah Stringer
Fellow QC coffee-lovers, unite! The QC Coffee Trail is underway and it features plenty of your favorite local coffeeshops.
The QC Coffee Trail features almost 30 coffeehouses and cafes. It's free to register for the trail, you just get your pass, you'll get a text, and then present the pass at the coffee stop. Added bonus: besides discounts, you could get your hands on free stuff too!
5 Locations: QC Coffee Trail car coaster
15 Locations: QC Coffee Trail fleece blanket
If you make it to all locations on the list, you'll get an insulated flask and a spot on the Caffeinated Wall of Fame (which is hands down my goal on the trail).
Trying to figure out how you can possibly get these visits done quickly? Fear not. There is no time limit on completing the trail. You don't have to download an app to do it either, you'll get the link to use in your text and your email and you can save the pass to your phone's home screen to pull it up quickly. When you go to a spot, show the pass to the barista or staff to redeem available discounts. To check-in at the spot, ask the staff for their 4-digit PIN.
Ready to go? To see the list of participating coffeehouses and to sign up, click here. (Scroll through the list, some of your favorite stops that you would visit anyway are probably on there.) Meanwhile, I'll see you on the trail.
5 of the Best Energy Drinks You Can Get at QCA Coffee Stops
Coffee stops in the Quad Cities area offer much more than just coffee. You can kickstart your day with some energy drinks that pack a punch. We got a few to try and here's what we found!
10 Best Places To Get Coffee In The Quad Cities
This list is 10 of the best places that you can only find in the Quad Cities. This list is in no particular order, but here are 10 of the best places to get coffee right here in the Quad Cities.
More From ESPN 104.1 FM and 1170AM