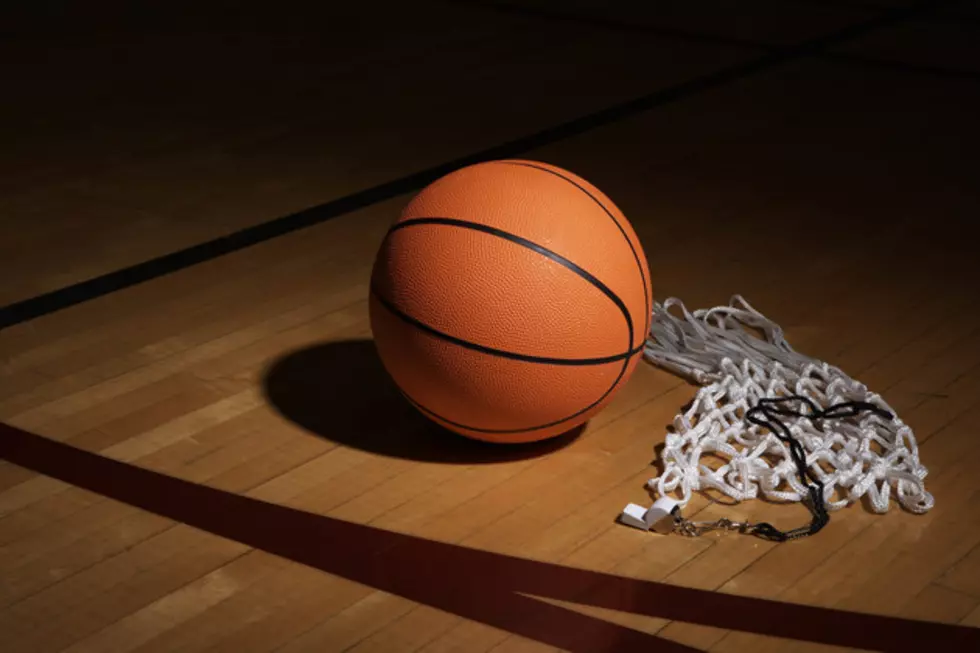 Hoops in the Heartland Begins Today
Thomas Northcut
MOLINE, Ill. — March Madness returns to the Quad-Cities begins today through the weekend with the beginning of the Missouri Valley Conference women's basketball tournament at the iWireless Center.
Drake is the No. 1 seed of the tournament, and the Northern Iowa Panthers own the second seed in this weekend's tournament.
The winner of the tournament — with the championship game being Sunday at 2 p.m. —receive an automatic bid in the NCAA women's basketball tournament. The selection show is Monday.
There are two games today to start off the conference tournament:
No. 8 Indiana State vs. No. 9 Illinois State — 4 p.m.
No. 7 Bradley vs. No. 10 Loyola — 7 p.m.
More From ESPN 104.1 FM and 1170AM