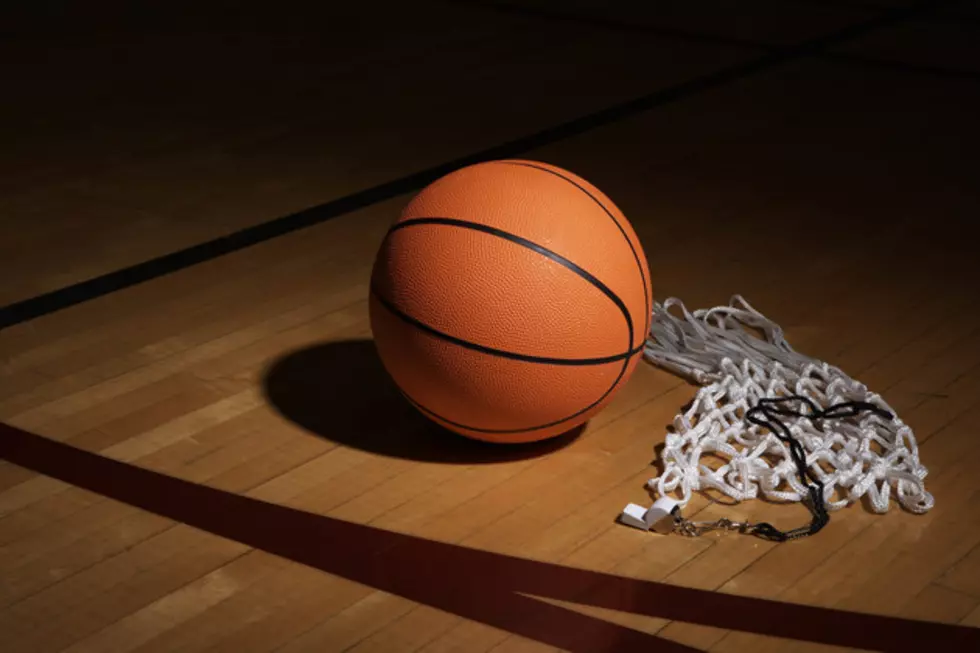 Hoops in the Heartland Quarterfinal Recap
Thomas Northcut
MOLINE, Ill. — Illinois State tried to slow the pace down so that the top-seeded Drake Bulldogs would get flustered, and it worked, but for only a half in the Missouri Valley Conference women's basketball tournament quarterfinals.
Drake outscored the Redbirds 24-8 in the third quarter — that included a quick 7-0 run by the Bulldogs — to pull away, 64-40.
Drake also started out hot in the fourth quarter, too. The Bulldogs made four of their first five shots, and shot 67 percent in the second half.
Lizzy Wendell led the Bulldogs with 17 points.
Wichita State 73, Southern Illinois 60
Both teams started out shooting 4 of 17 in the game, but the Shockers won the game 73-60.
Wichita State went on a 16-2 run that gave the Shockers enough cushion to advance.
Shockers junior Rangie Bessard's 30 points tied for No. 15 in Valley Tournament single-game history,  and for the 15th-straight game, she scored in double figures.
In the postgame press conference video below, fast forward to the 15:20 mark where SIU's Rishonda Napier gets emotional by trying to thank her coach for her efforts.
Ellie Herzberg led the Panthers with 17 points that included three made 3-pointers in a big win for the No. 2 seed.
Former Western Dubuque prep Megan Maahs had 14 rebounds and nine points.
Bradley's Leti Lerma, of Muscatine, had a double-double with 10 points and 12 rebounds.
UNI held just a 3-point halftime lead. Bradley went cold in the third quarter by shooting 3-fpr-14.
The Bradley portion of the presser that includes Lerma starts at the 5:53 mark:
Evansville 65, Missouri State 59
Missouri State swept the season series in the regular season, but the Aces found a way to figure out the Lady Bears.
The Bears led by 10 points at the half, but Evansville took its first lead midway through the third quarter on 3-pointers from Kerri Gasper, Sara Dickey and Camary Williams.
Gasper led the Aces with 19 points. Evansville's win on Saturday was just the second time it has won this season when trailing at halftime.
The two semifinals today are:
1:32 p.m.: Drake vs. Wichita State (second-straight weekend the two have squared off)
4:32 p.m.: UNI vs. Evansville
More From ESPN 104.1 FM and 1170AM