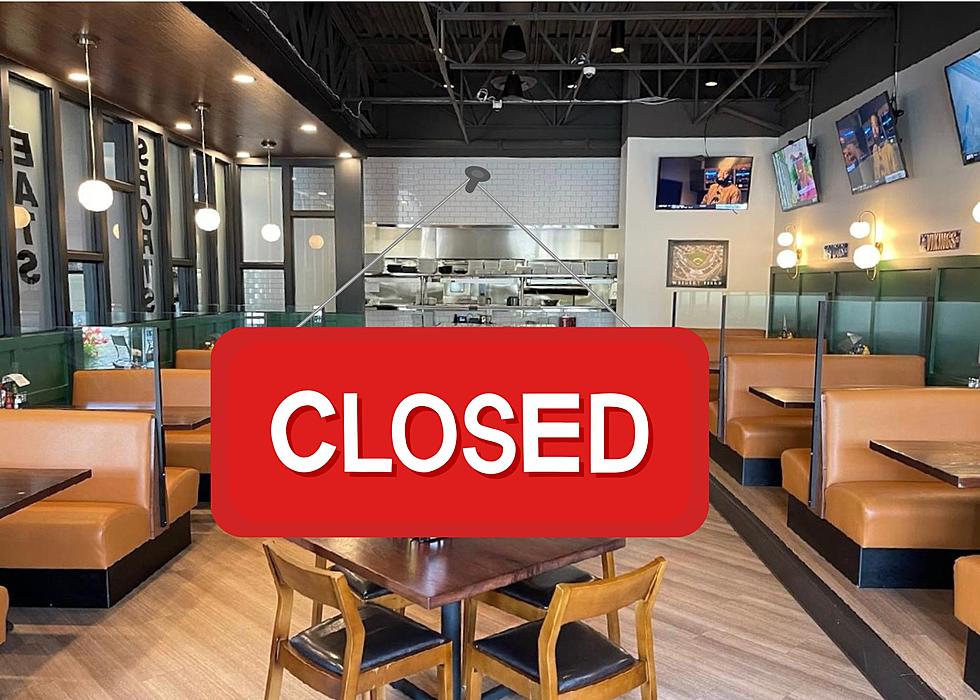 A Davenport Sports Bar Has Suddenly Closed
combinerestaurants.com
A sports bar and grill in Davenport has suddenly closed its doors.
Without much explanation as to why, a restaurant on Utica Ridge Road in Davenport suddenly shuttered this week. Combine Grill, which also has an East Moline location, has closed in Davenport. This is what the restaurant posted on Facebook:
The restaurant kinda rebranded itself as a sports bar & grill over the last few months and redesigned its logo. There's not much detail from the Facebook post but it does thank customers for their support. Combine Grill's lunch menu included burgers, salads, and sandwiches. Their dinner menu featured appetizers, flatbreads, steaks, burgers, and more. According to Combine Restaurant's website, the Davenport location had 13 televisions and an outdoor patio.
It's important to note that there isn't anything said about the company's other location across the river. The company's East Moline location, the fine dining restaurant known just as Combine, is still open. The closure, for now, is just for the Davenport grill.
It really stinks to see our local restaurants close but Combine Grill isn't the first newer QC restaurant to shut it's doors so far this year. Combine Grill opened in April 2022, according to the Quad City Regional Business Journal. Down the road from them on 53rd in Bettendorf, a restaurant that opened around that same time, Mio Russo, announced its immediate closure in April. Bettendorf's FoodAffair Bistro, which opened in December 2020, closed back in February. LeClaire's Blue Iguana closed (but with a new restaurant concept in the works) and Rock Island's City Limits Saloon and Grill closed too. The Silvis location of Iron + Grain Coffee closed in April.
QC "Nightmare On Zillow Street" House Is "Not For The Faint Of Heart"
A Davenport house listed on Zillow has a scavenger hunt for you to sift through.
These Are The Best Cities For Singles In Iowa
HomeSnacks.com looked at the Best Cities for Singles in Iowa and here's the statistics they found!
More From ESPN 104.1 FM and 1170AM