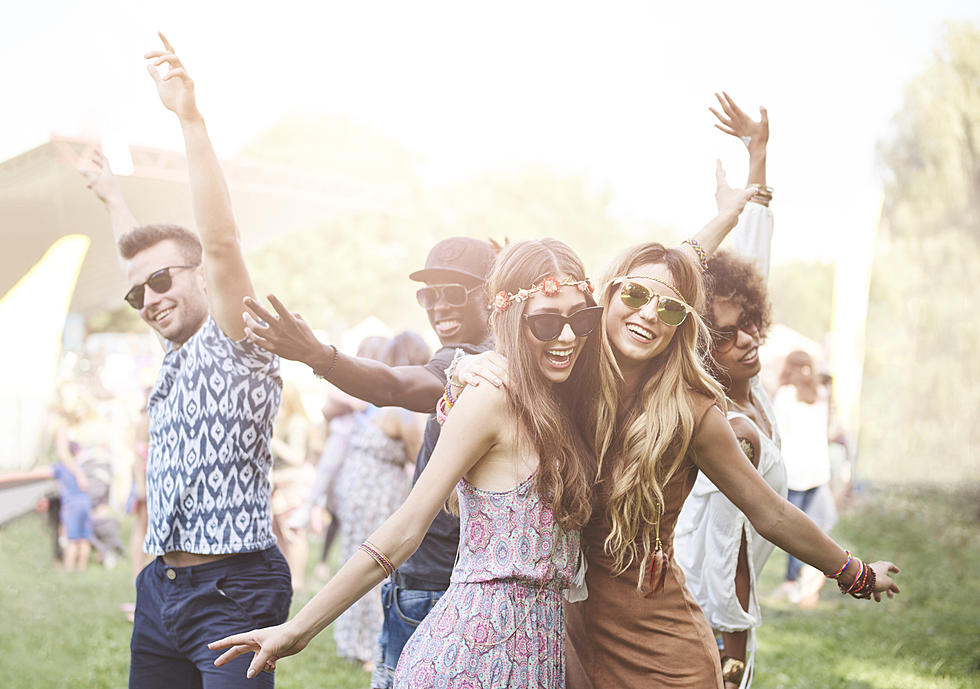 One Of A Kind Music Festival Is Coming To Illinois This October
gpointstudio
An amazing musical festival is coming to Illinois. Don't miss the Ride 17 Music Festival on October 14th.
While you're enjoying the culture of the festival there will also be many opportunities to listen to artists throughout the day at local establishments. The lineup is stacked with some amazing talent.
It's going to be a great time in Illinois supporting local artists during a great festival.
We hope to see plenty of music lovers on October 14th.
About Ride Illinois Route 17
This event features great artists like Monica Austin, Carson Hall, Fair Warning, John Heasly, and many others.
Mark your calendars because you won't want to miss this
county-wide event in Mercer County! Ride Illinois Route 17 to listen to well-known names in the region's music industry. There will be many opportunities to listen to artists throughout the day at local establishments and other entertainment activities as well.
You can see more about this event here.
About Visit Merco
One of the major things that are a result of "Visit Merco" is highlighting the culture of Mercer County
Founded with humble beginnings in 2020, Visit Merco began as an idea formed from a group of community leaders who were igniting economic development momentum county-wide. These leaders realized that in order for Mercer County to grow and prosper, attention needed to be paid to marketing and tourism. Visit Merco was developed to begin this work to accent all of the community development initiatives that were launching, and to become the go-to entity for marketing and tourism for Mercer County into the future. In 2022, Visit Merco established an official partnership with Visit Quad Cities - the region's certified CVB - as an affiliate entity.
You can see more here.
Have a great time at the event.
Step Inside This Huge, Classic $30 Million Illinois Mansion
A $30 million mansion in Chicago is on the market and it's the definition of classic.
These Are The Top 10 "Trashiest" Towns In Iowa
Roadsnacks looked at different factors to determine the "trashiest" towns in Iowa and here's what they found!
More From ESPN 104.1 FM and 1170AM