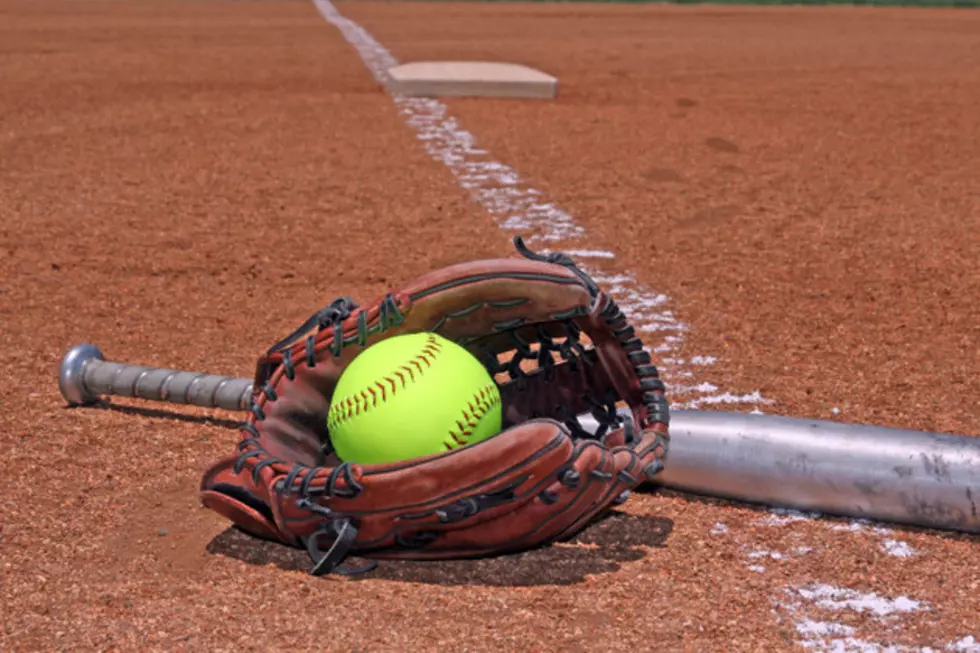 Local Sports Weekend Roundup
Credit: Thinkstock
Local softball and baseball teams on the Iowa side resumed its postseason pushes, and some of them ended. Here's a quick rundown of the games from Saturday. We'll start with softball.
While you read these, check out this podcast talking local baseball and softball with WQAD's Matt Randazzo and Greg Armstrong.
Bettendorf 6, Dubuque Senior 1: Alli Wroblewski hit a 3-run home run that helped the Bulldogs defeat the Rams. She homered twice in the game en route to a four-RBI game. DoniRae Mayhew allowed just four hits to the Rams. 
Pleasant Valley 10, Muscatine 0: Ellie Spelhaug and Alexia Lara combined for a two-hit shutout. Hannah Mausser was one of three Spartans to have three-hit night, and had two RBIs.
Davenport West 6, Dubuque Hempstead 2: West scored four times in the seventh inning to instill the win and keep its season alive. Sydney Schneider had two RBIs.
Fairfield 3, Davenport North 0: Alli Deao threw a four-hitter. Brynna Bowman had two of those hits.