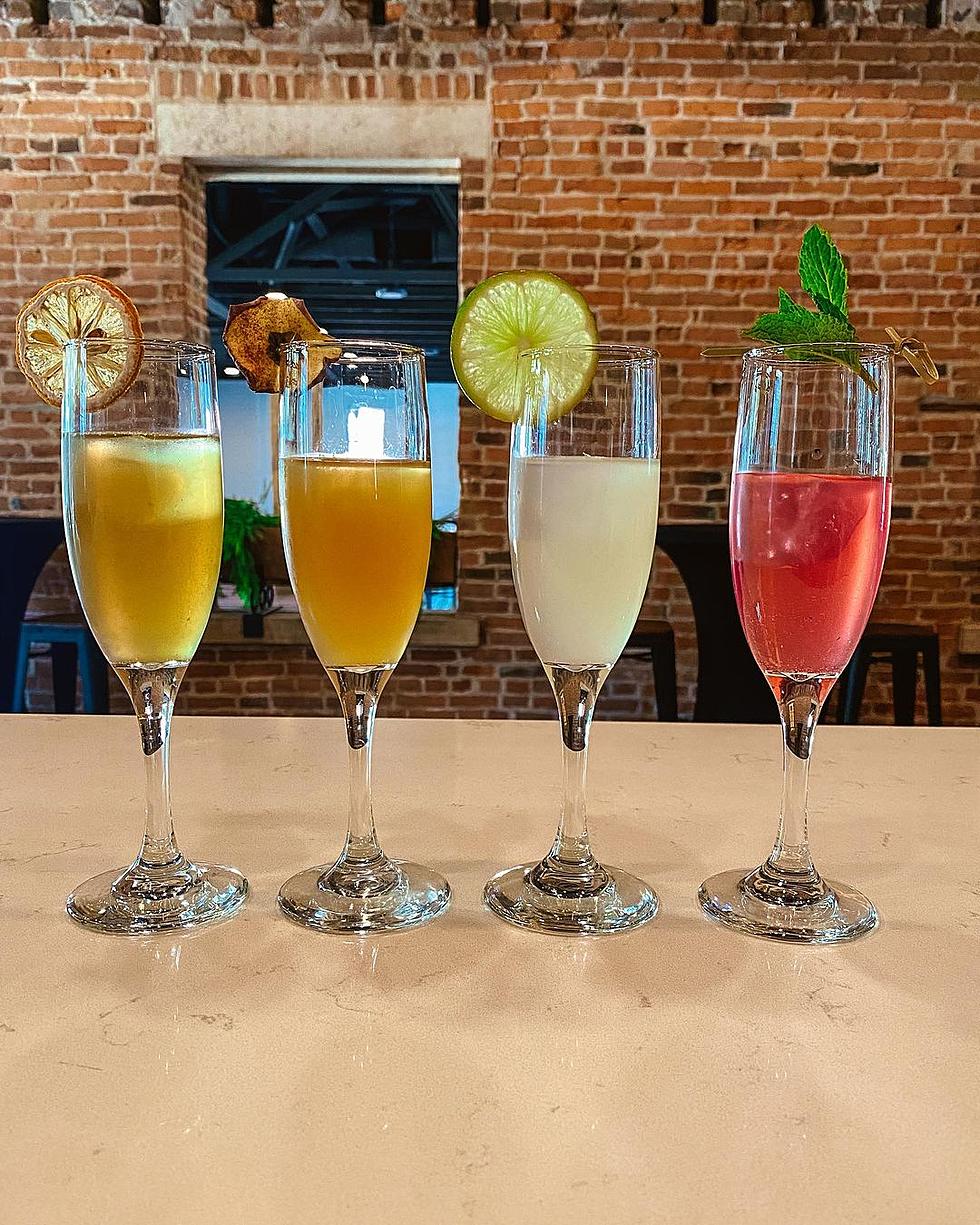 Love Cocktails? Distillery Opening Up Downtown Davenport Spot
Mississippi River Distilling Company Facebook
A LeClaire distillery is coming to Downtown Davenport.
Mississippi River Distilling Company in LeClaire made the announcement yesterday. They bought the Artisan Grain Distillery and will put a production facility and a new cocktail house in that spot this summer. It's at 318 E. 2nd St. It's this place:
"We were getting tight on space in LeClaire and started looking for opportunities." owner Ryan Burchett told KWQC. "This building already has distillation equipment in place and is accessible for the kinds of deliveries we need going in and out."
Fact: when I first visited the QC, Mississippi River Distilling Company was my first introduction to Iowish Creme. Did not disappoint.
The LeClaire spot will stay open, but now they can have a second distillery location thanks to legislature that was recently passed in Iowa.
"We're really excited about the location. This is a corridor of downtown that is really on the up and up." Garrett Burchett told the station. "New streetscaping and revitalized buildings on both sides of the street will make this area a wonderful entertainment destination."
As they get ready to open, they're currently hiring all kinds of positions for the new location, including bartenders and managers. If you would like to apply, the link to do so can be found here.
Meanwhile, if you're ready to sip on some cocktails, you'll have to be patient. The new location's exact opening date isn't set yet, but they're working on renovations in the building now and are hoping to open this summer.
10 Ways the Quad Cities Can Save Money at the Gas Pump
Gas prices are nauseating and the average in Iowa and Illinois is currently
not good
. But there are some ways we can save money on gas right now.
Best "Irish Pubs" to Celebrate St. Paddy's in the Quad Cities
In alphabetical order...here are the best "Irish Pubs" to celebrate St. Paddy's Day in the Quad Cities...
Let's drink up!
More From ESPN 104.1 FM and 1170AM