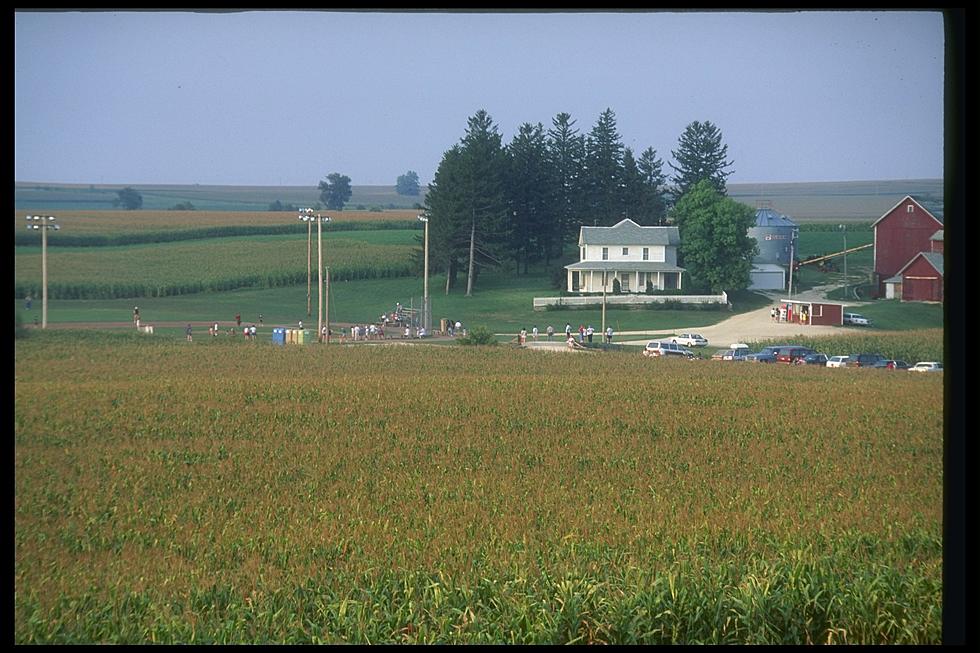 MLB Reschedules Iowa Field of Dreams Game
Getty Images
The MLB has announced a new tentative date for the matchup in Dyersville, Iowa.
Enter your number to get our free mobile app
Since it's 2020 any plan can change, the MLB is hoping that's still not the case in 2021 so they've tentatively rescheduled the Field of Dreams game in August, 2021.
The Chicago White Sox will host the NY Yankees in Dyersville, Iowa on Aug. 12, 2021. The rescheduled game will be MLB's first in Iowa.
The game had been scheduled to play at the ballpark next to the Field of Dreams movie site last Aug. 13. When the schedule changed, the Yankees were replaced by the St. Louis Cardinals, but that game was canceled Aug. 4 because, well everything was canceled this year. Thank you, COVID.
The MLB wants us to know the plan is tentative and contingent on the state of public health next summer. Here's hoping the date sticks and we all have a healthy 2021 to look forward to. Play ball.
KEEP READING: Here are 50 of the most famous sports goofs
More From ESPN 104.1 FM and 1170AM