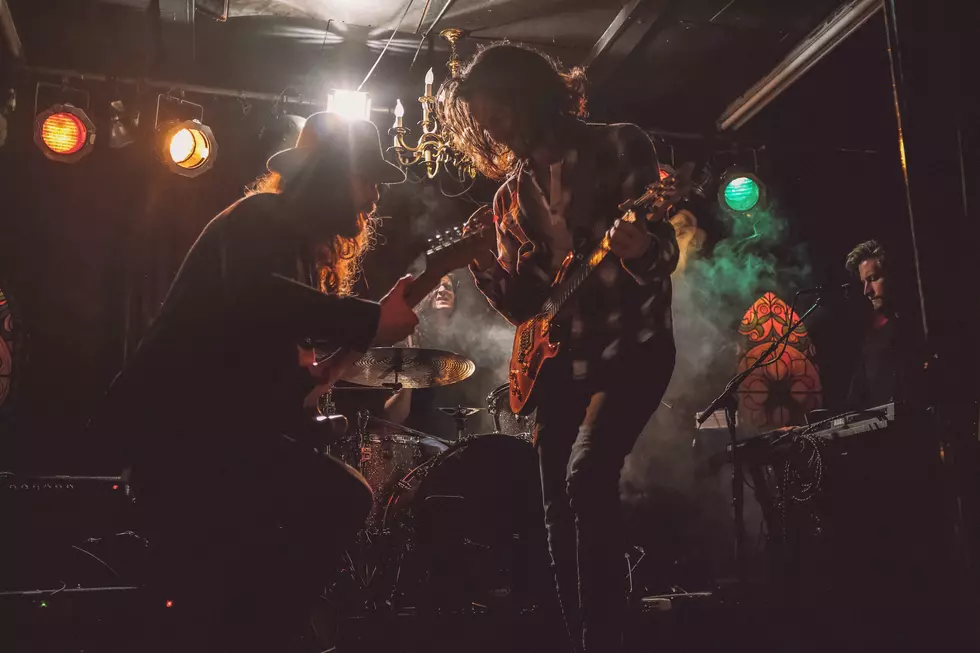 Mo Carter, Ginger Roots, Karl Beatty Play the QCA This Week
Photo by NeONBRAND on Unsplash
Summer is heating up with some hot music this weekend in the Quad Cities area!  Here's a list of some great live bands to go support.
Wednesday
LEVI CRAFT @ Contrary Brewing
Jordan Danielsen @ Faithful Pilot Kitchen and Bar
WNOJ presents Feature Artist #205 Roo Maroon @  Bent River RI
Thursday
Class of '82 @ Bass Street Landing
Paige Hargrove @ The V'ue
Mo Carter @ Front Street Brewery
Kyle Cord @ Faithful Pilot Kitchen and Bar
Alex & Bryan Live at Harrington's Pub
Friday
The Last Glimpse @ RME live at 5
Ginger Roots @ Rams Riverhouse
Saturday
Folk n' Stage @ Geneseo Brewing Co
Corporate Rock @ Springers Bar 'N' Grill
Alice In Chains Tribute @ Rhythm Section Amphitheater
Karl Beatty @ MoTown Craft Beer Festival
Andrew Jacob & Lisa Lyn @ Blue Cat Brewing Company
Down 24 after the LumberKings Game
Baby Blues Fest in Port Byron
The Textures @ O'Keefe's
 Blues Rockit @ 11th Street Precinct
Ginger Roots @ Green Tree Brewery
Dirt Road Rockers @ The Tangled Wood
Kaleidoscope Eyes: Music of The Beatles @ Schwiebert Riverfront Park
Mo Carter @ Pour Bros.
The Night People @ Rhythm City Casino
3 On The Tree @ The Grape Escape
Sunday
Doggin' Out at The Main Event
Alex & Alan Duo @ PINTS
The RiverCity 6 @ LeClaire Park, Davenport
Upcoming Shows:
Sat July 2nd Electric Shock @ Riverview Roadhouse in LeClaire
If you have any shows coming up that you'd like to promote here on 97X just email billstage@97X.com.  We'd love to get the word out about your show.
You Can Stay In These Unique, Cool Airbnb's Close To The QC
Both air travel and gas are expensive this summer but we still have the travel bug this time of the year! Here are a few Insta-worthy places near to the QC that you can check out this summer.
How Would You Rate Your First Beer Back in the Day?
We asked the Quad Cities what their first beer was. Then we got on BeerAdvocate.com to see check out some reviews. Here are the best and some of the worst ones I found...
More From ESPN 104.1 FM and 1170AM