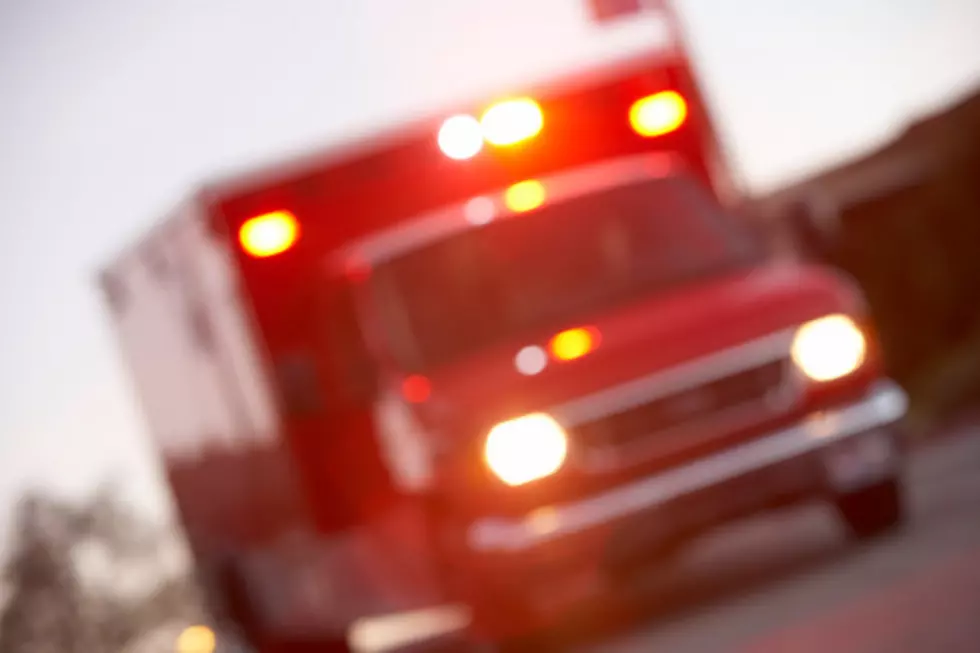 Play the Victim in a Crash Drill at Quad City Airport
Monkey Business Images Ltd
If you ever wanted to be a star, or a zombie, then next week might be your chance.
The Rock Island County Emergency Management Agency is seeking volunteers for an upcoming Quad City Airport Mass Casualty exercise next Thursday, August 24th, 2017.
Volunteers will serve as victims of a simulated plane crash. If you wish to volunteer, report to Cargo Bay 2 at 3200 69th Ave, Moline at 6:00am on August 24th.
You will be briefed and moulaged (made up to look like a victim - yes there's a word for that and this is what it is) for the exercise. The exercise should be finished by noon.
Sounds like fun, if only for the street cred of saying you were 'moulaged.'
More From ESPN 104.1 FM and 1170AM