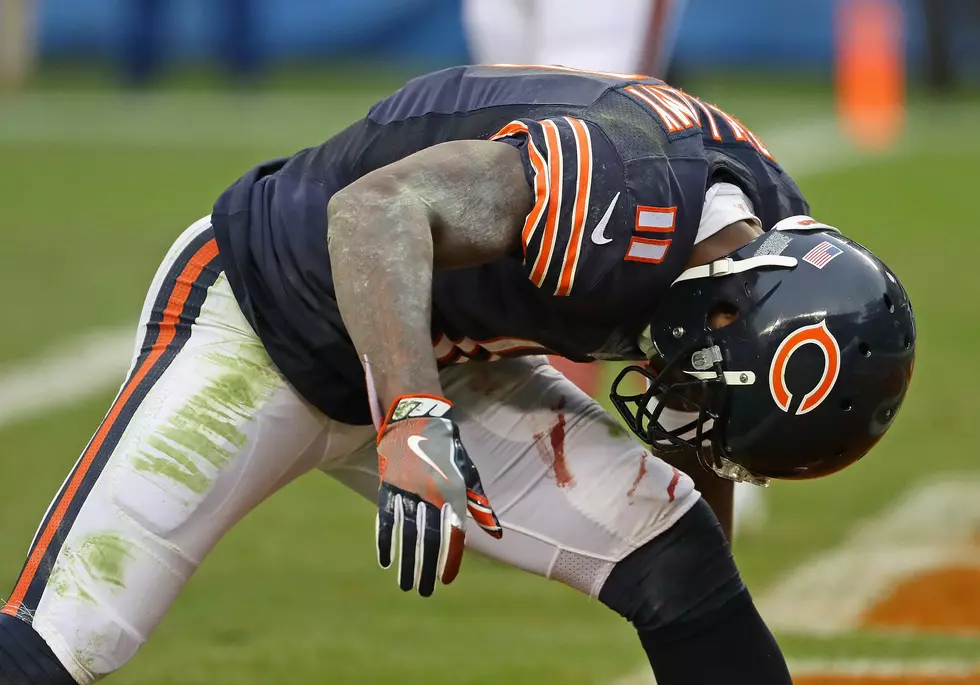 Podcast: Bears, Packers, NFL Talk
Jonathan Daniel/Getty Images
We haven't talked too much NFL this season, because, well, there's not much locally to talk about with the Bears and Packers both playing under-.500 football.
The Bears have had several trip-ups this season, both off-the-field and on the gridiron that has allowed this season to fall downwards.
Topics discussed include:
What can you pinpoint as the main cause of the Bears' struggles?
Is Mike McCarthy's job in limbo?
Where's Tony Romo playing in 2017?
Do you agree with Gary Kubiak's decision on the long overtime field goal?
More From ESPN 104.1 FM and 1170AM