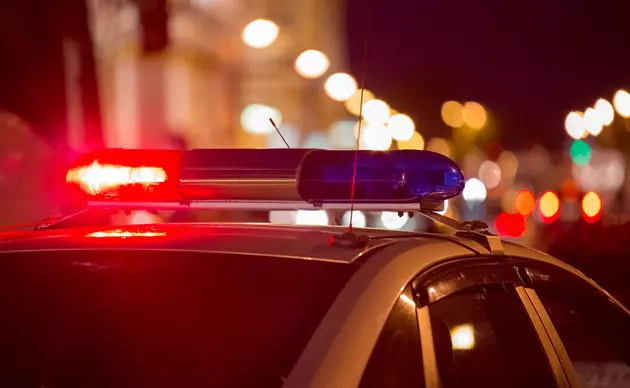 Police Urge Quad Citians to Lock Doors by 9 pm
ArtOlympic/ ThinkStock
Quad City law enforcement officials are recommending you add a few things to your nightly "to do" list to help prevent crime.
The Moline Police Department is taking part in the #9PMRoutine campaign, according to QCOnline.com. The premise is simple: check to see that your car(s) and doors are locked by 9 p.m.
As of this week, Moline police have received 153 vehicle burglary reports for the year, according to the article. In all but eight of those cases, the victim's vehicle was not locked.
The campaign also recommends as part of this routine that any property of value — particularly firearms — be put in a secure place in the home, not left in a vehicle, the release states. Firearms are reported stolen from vehicles several times annually. In many cases, those guns are then used in crimes.
For more information about the #9PMRoutine, contact the Moline Police Department's non-emergency number.
More From ESPN 104.1 FM and 1170AM