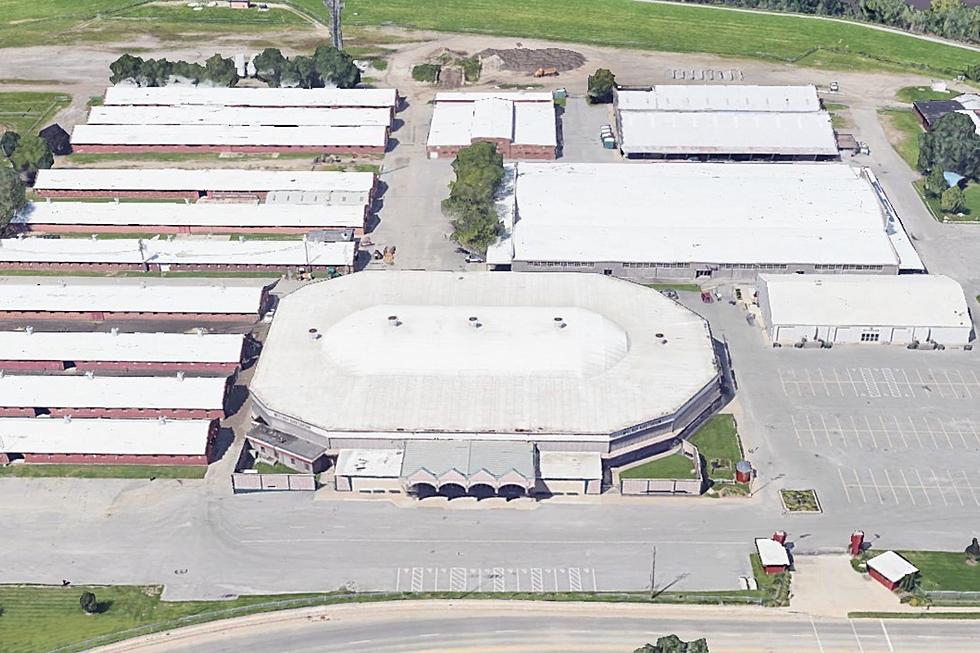 Professional Football Is Coming To Waterloo
Google Earth
This has been one heck of a week for Waterloo, Iowa. Earlier this week they were named one of Iowa's 7 most charming cities and now the city will be the new home of a professional sports team. Does this technically make Waterloo the home of Iowa's one and only pro sports team? Not exactly. USL Pro Iowa will be coming to Des Moines in 2025. With the Arena League preparing to launch in 2024, it looks like this Waterloo team will beat the Des Moines soccer team to the punch for live action.
In an exciting announcement yesterday, (May-4) former NFL receiver, Hall of Fame inductee, and Chairman/Commissioner of Arena Football, Tim Brown, announced Waterloo will be the home of a new professional arena league football team.
The reason Waterloo was able to secure a team is because of voting by the fans. According to KCRG, 4 cities have been chosen to launch The Arena League. The other cities that have been selected are Springfield, MO, Duluth, MN, and Waterloo, IA. The 4th city will be announced in June. The team in Waterloo will play at the Hippodrome Arena at the National Cattle Congress.
If you've never seen area football before, think of NFL football but a bit smaller. Tommy Benizio is the Arena League Advisor and he helped explain to fans what they can expect while watching an Arena League game. According to KCRG, he said
The game is played 6-on-6, so it's very, very high scoring, It's very physical. Players fly over the hockey wall because there's no glass like in hockey. They land in your lap. It's an incredible experience. You get to keep a football if you catch it. The referees actually report to the fans, not the league. You get to have a say in the officials.
Check out some of the greatest plays ever in Arena League Football for a better understanding of the game!
Iowans can also expect players to take this very seriously. They might not make a ton of money playing but there are endless opportunities for these players. Iowans might remember the name, Kurt Warner. MVP of the NFL, Superbowl Winner, and Hall of Fame QB that played for the Rams and Cardinals... Yeah, that Kurt Warner, from Burlington, Iowa. He spent some time playing Arena Football.
The Arena League wants this to be the ultimate fan experience. They want Iowans to help pick the logo, colors, and name for the team coming to Waterloo. Fans also will have an impact on how games are officiated. As Benizio said, the ref's report to you and not the league.
The season will run from June to Mid August, with each team playing 8 regular season games.
Iowa Born Sports Stars
What do each of these stellar athletes have in common? They all hail from the Hawkeye State.
Weird Names Iowans Have Given to Their Pets
Iowans submitted strange and weird names they have given their real pets and these are some of the strangest. *The animals in these photos are not the owners real pets*
More From ESPN 104.1 FM and 1170AM