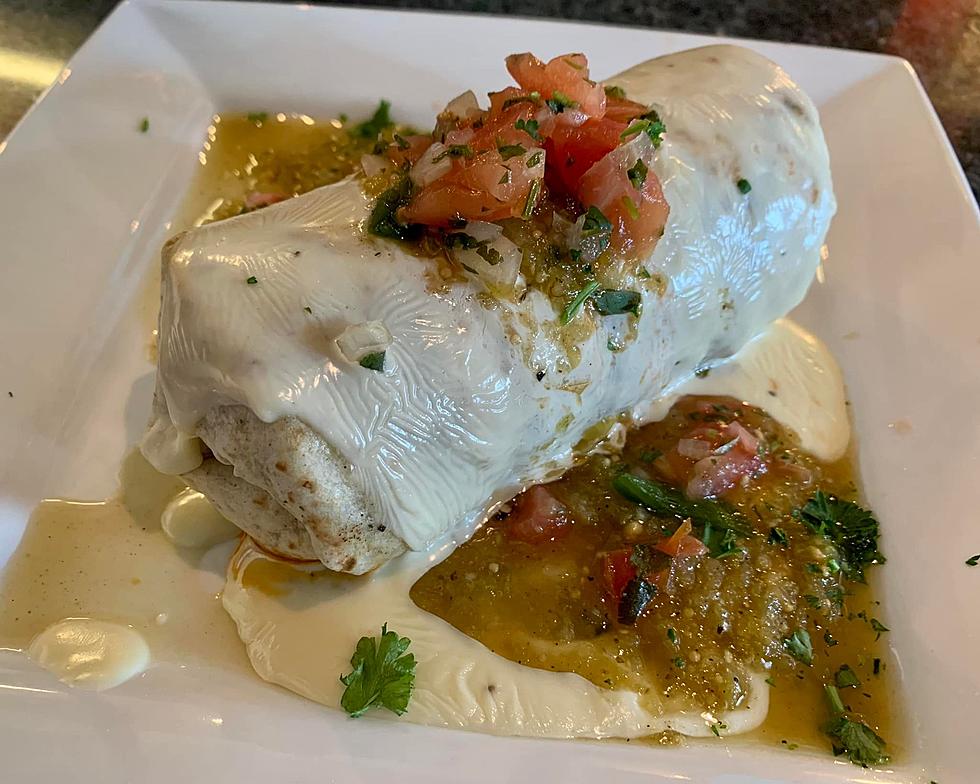 QC Restaurant Week Is Coming Up And I'm Kissing My Diet Goodbye
Quad Cities Facebook
March of course means St. Patrick's Day but the last week in March, the 21st-27th, is QC Restaurant Week and we now know which spots will be in it.
QC restaurants that are participating in the event can do things like special offers or have special menu items. The event is all about supporting our local restaurants and I, for one, will definitely visit some spots. Here are some of the restaurants that will be in it this year. Click the link in the post to flip through the current roster.
So yums, right? QC Restaurant Week is asking you to be patient as restaurants are still grappling with staff shortages and supply chain problems. As you're trying new places or maybe revisiting some old favorites, you can show the restaurants some love on social media with the hashtag #qcrestaurantweek. You don't need any coupons or passes to participate in it.
Know a local restaurant worker who is a super awesome human? You can nominate a QC restaurant employee for recognition during the QC Restaurant Week here. You could win a bunch of QC restaurant gift cards that week too. For your chance to win that, get a meal at one of the QC Restaurant Week restaurants, a pic of you at the restaurant or with the carryout meal, and submit the photo here.
Are you drooling already? It's a few weeks away yet but you can find updates on QC Restaurant Week on Instagram at @visitquadcities and on Facebook at Quad Cities.
Top 10 Highest-Rated Restaurants In Davenport According To Yelp
To determine the top 10 highest-rated restaurants in Davenport, we turn to
Yelp
. Yelp tells us exactly which restaurants in Davenport people think are the best. If you're looking for the best places to eat in Davenport according to ratings and reviews from people in the Quad Cities, this is the list for you.
The Quad Cities 10 Most Romantic Restaurants
Any place can be romantic if you make it that way. But, if you are looking to wine and dine and romance the spouse, these are the top 10 places to do it in the Quad Cities according to Yelp.
More From ESPN 104.1 FM and 1170AM