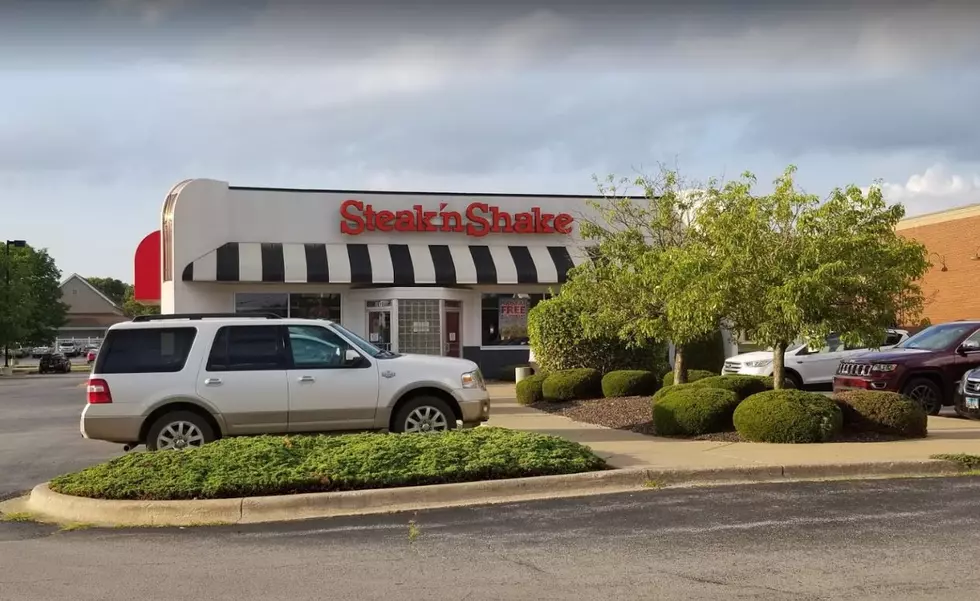 QC Steak 'n Shake's will soon go from full service to self-service kiosks
Google Maps
Steak 'n Shake is shaking things up. They have had plans to move to a self service model for awhile, but the pandemic is helping speed up that process. This new self service model will include kiosks that will allow customers to order and pickup their own orders.
If you're a fan of sitting down and having a server getting your food, drinks, and milkshakes at Steak 'n Shake, well that might not be an option in the future.
Steak 'n Shake's parent company Biglari Holdings announced in an annual letter from the Chairman of the Board, Sardar Biglari, that locations will begin installing kiosks. These kiosks will allow customers to place orders and and pickup their own orders.
According to the letter, Biglari Holdings says that it will cost each restaurant
"...between $100,000 and $200,000 to remodel the interior of the restaurant, introduce a new point of-sale system, and install self-order kiosks."
The first Steak 'n Shake's who will be getting kiosks and those renovations will be those "who invariably provide the gold standard in service," according to the letter.
There has been no announcements from local Quad City Stake 'n Shake's on when they will be adding the self service kiosks.
Biglari Holdings said in their letter that before the pandemic, they have already been working on implementing the self service model.
"It should be noted that while we had a plan to convert to a self-service model prior to the pandemic, it was one that would have taken several years to implement. We therefore made the decision to emerge from the public health crisis with a different service model for the entire system. In effect, the pandemic hastened the inevitable."
Biglari Holdings also is the parent company to Western Sizzlin Corporation, Maxim Inc., First Guard Insurance Company, Southern Oil Company, and Southern Pioneer Property & Casualty Insurance Company.
Favorite Fast Food Fries By State
More From ESPN 104.1 FM and 1170AM