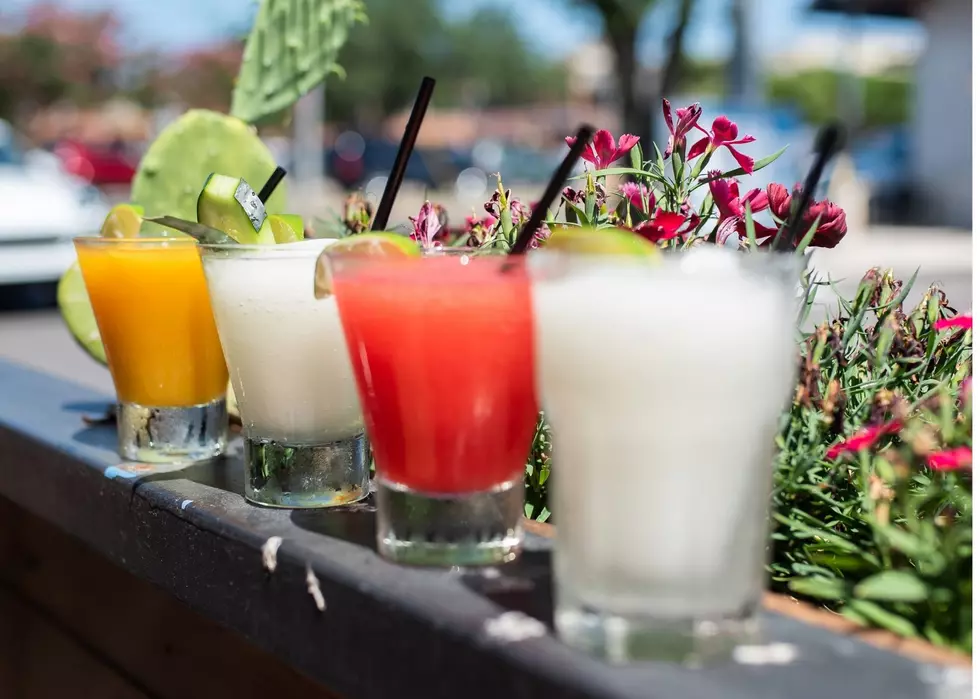 What QC Bar Will Step Up To The Plate And Make This Drink Happen?
Unsplash
There's a wonderful alcoholic creation that I have yet to discover in any QC bar.
When I moved up here, I thought that it wouldn't be hard to find this concoction in a place that values some good, hearty booze. It was only recently I figured out that it's not really a thing here.
My hometown had a Mexican restaurant that definitely had yummy authentic Mexican food but what was so beloved were its (and several other restaurants') margarita towers. What is this, you ask? Observe these in Missouri (not exact but very similar to the ones I've had):
And this Amazon example:
The drink in the pic is actually sangria but you get the idea. A portable tower with a tap filled with delicious marg, brought to your table along with however many salt-rimmed margarita glasses you need.
So I'm throwing out the suggestion. My question to you, QC restaurants and bars: who's going to bring this to their menus? Mimosa towers, sangria towers, margarita towers, the options are endless. As much of an art as craft beer is in the QC, you could even fill it with beer.
From my experience, pricing can vary on where you get a marg tower but so far, I've seen that it's a slightly cheaper way to get 3 margaritas as opposed to ordering 3 straight off of the menu. Plus how fun does that thing look just sitting at your table? Much more cool than a basic pitcher.
Bettendorf's Newest Tavern Has a Drink For Everyone in Your Crew
Oak Grove Tavern is now open in Bettendorf!
Best Quad Cities Area Dive Bars
Here are some of the best 'Hole in the Wall" taverns in the Quad Cities
More From ESPN 104.1 FM and 1170AM