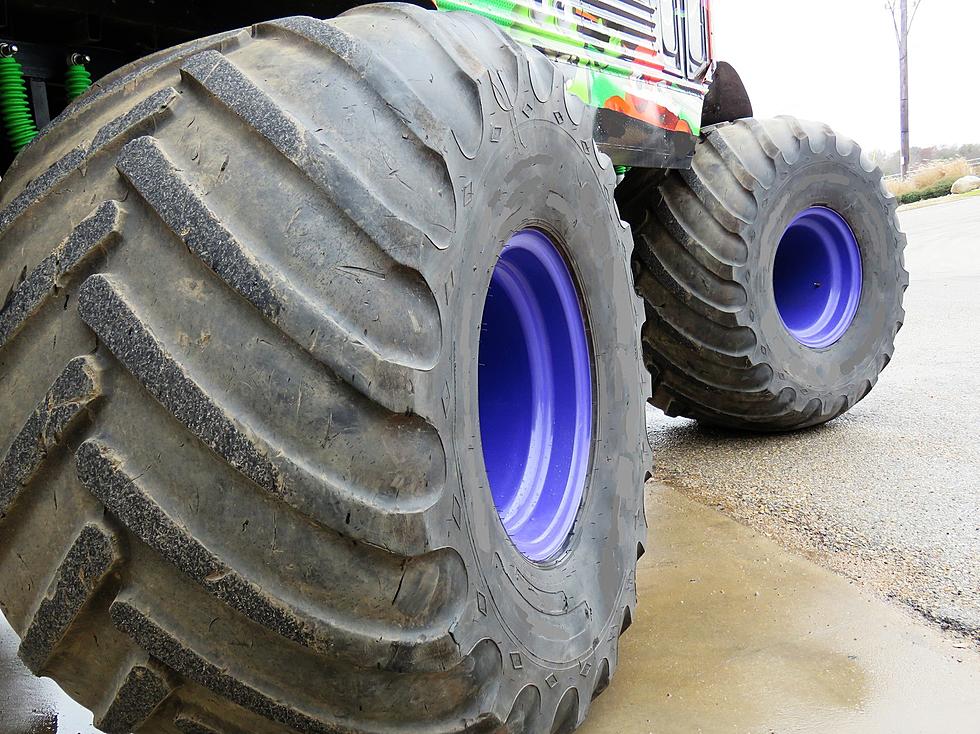 The Monster Truck Nitro Tour Coming To Quad Cities For First Time Ever
Christine_Kohler
Monster trucks have been in the Quad Cities before, but nothing like this!  The Mississippi Valley Fairgrounds will be motorsport entertainment's epicenter with the nation's most competitive Monster Trucks as the Monster Truck Nitro Tour is coming to town.
For one night only, October 2nd, you will be able to see these incredible 10,000-pound, car crushing giants compete in racing, wheelie contests, and then rock the house with amazing freestyle action during the Monster Truck Nitro Tour! Plus, you can meet the drivers and see the trucks up close at the pre-event Autograph Pit Party!
So what trucks will be there?   Just to name a few,
REDNECK RAMPAGE… Nothing is stopping this monster!
THRILLBILLY… He's going on a THRILL ride!
JUST GET ER DONE ORIGINAL... This is one High Tech Redneck!
JUST GET ER DONE 2nd GEN… The Revolution is inevitable!
DYSFUNCTIONAL… Putting the puzzle together for a great cause!
Plus, there will be a "jet car meltdown".  Yes, that is exactly what it sounds like.  A jet engine is going to melt down a full-size car to a pile of goo.  You'll have the chance to ride in a real Monster-Truck.
Tickets are available at the gate or at Monstertrucktour.com.  Adults start at $23, kids at $15 or jump in the pit party & driver autograph session.  Come early, meet the drivers, get autographs, and take photos with the drivers and their Monsters.
We also have your ticket hookup!  Sign up with one, or all, the ways below to win a family four pack of tickets to Monster Truck Nitro at the Mississippi Valley Fair!
Happy Joe's Davenport Home
A Davenport home is for sale that was owned by a Quad Cities icon. Joe Whitty, also known as Happy Joe, passed away in October of 2019. His $1.195 million Davenport home is for sale and it could be yours. With 3 bedrooms, 4 baths, and 25 acres of land, this home will make you happy like Happy Joe.
More From ESPN 104.1 FM and 1170AM