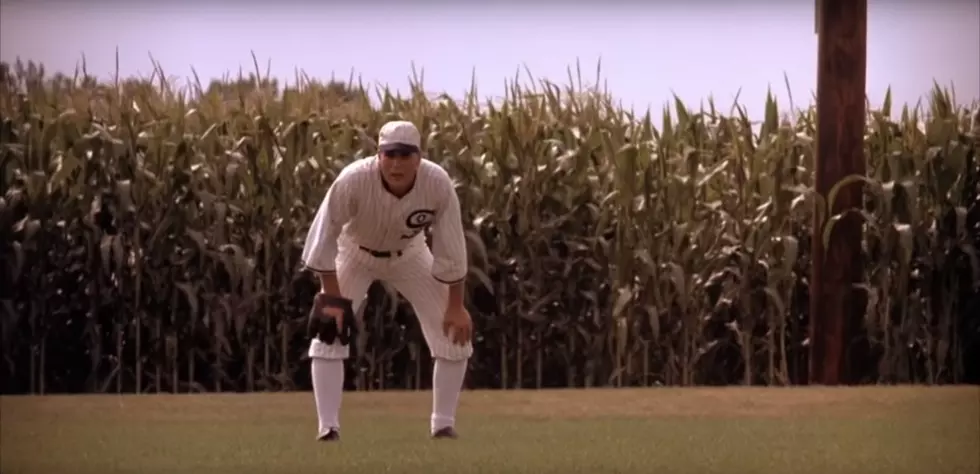 White Sox and Yankees to Play at Field of Dreams
Field of Dreams Movie Clip via YouTube
They built it.  Now, the MLB will come.  To play a regular season game.
The famed Field of Dreams in Dyersville Iowa will become a real MLB field for one night on August 13, 2020. The Chicago White Sox (home team) will host the New York Yankees in the corn field with a temporary 8,000-seat ballpark constructed on the farm site where the classic film was shot.
Of course it is fitting that the White Sox will be the first MLB team to take the field where Shoeless Joe Jackson now gets to play.  What could have made it even more fitting is if the Cincinnati Reds could have been the opponent.  But the Yankees are a very good second choice.
"As a sport that is proud of its history linking generations, Major League Baseball is excited to bring a regular season game to the site of Field of Dreams," Commissioner Rob Manfred said. "We look forward to celebrating the movie's enduring message of how baseball brings people together at this special cornfield in Iowa."
More From ESPN 104.1 FM and 1170AM