If you have room in your home (and room in your heart) for a pet, be sure to visit the Tour for Life Adoptable Pet Event at Lindalle Mall, this Friday 3pm-7pm and Saturday 11am-4pm.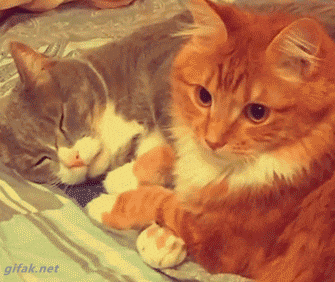 The event is hosted by 12 different shelters and animal welfare groups including Last Hope Animal Rescue, Critter Crusaders, Cedar Valley Humane Society, Paws and More Animal Shelter, SAINT, K9COLA, Friends of the Shelter Inc. Cedar Valley Pitbull Rescue,
IA Friends of Companion Animal, Iowa Humane Alliance, Cedar Rapids Animal Control, and Waverly Pet Rescue.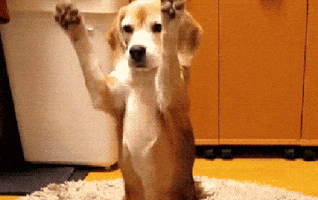 Many will be bringing out adoptable animals- cats- dogs- and one group is bringing a couple rabbits on Saturday.
Friday evening we'll have a Children's Sidewalk Chalk Art Contest- starts at 5 pm and they can enter up to 6:30 pm.
Saturday we'll  have a trainer there doing agility demos from 12-1 PM. We'll have a face painter there as well.
Games, drawings, prizes, vendors, and more.
Bring the kids and take home a cute new addition for your family!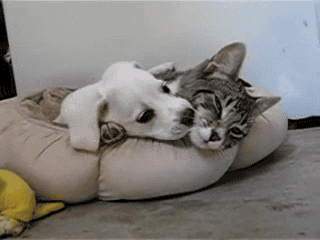 More From ESPN 104.1 FM and 1170AM