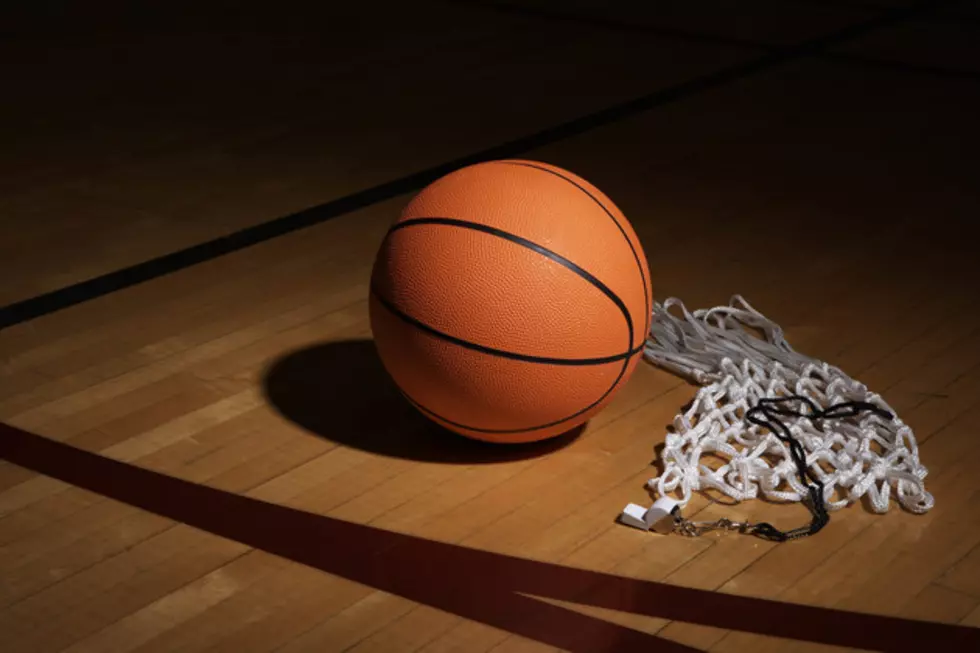 Assumption's comeback not enough
Thomas Northcut
DES MOINES — Davenport Assumption just couldn't bounce back from a sluggish start.
The Knights scored more points in the fourth quarter (22) than in the entire first half (13). Center Point-Urbana defeated the Knights 56-50 in the Class 3A state quarterfinals.
The Stormin' Pointers held a 16-point lead late in the third quarter, and at that point, the Knights were shooting in the 20-percent range.
Assumption was 17 of 59 shooting for the game.
Knights senior Jasmine Harris scored eight points in the third quarter, and Assumption trailed by 12 entering the fourth quarter.
Even with 4:25 remaining in the game, the Stormin' Pointers held a 45-34 lead.
Harris hit a 3-pointer with 3:10 remaining to whittle CP-U's lead to just five, but that's the closest Assumption got.
Harris led the Knights with 24 points; she had eight made field goals and made all six of her free throws.
More From ESPN 104.1 FM and 1170AM