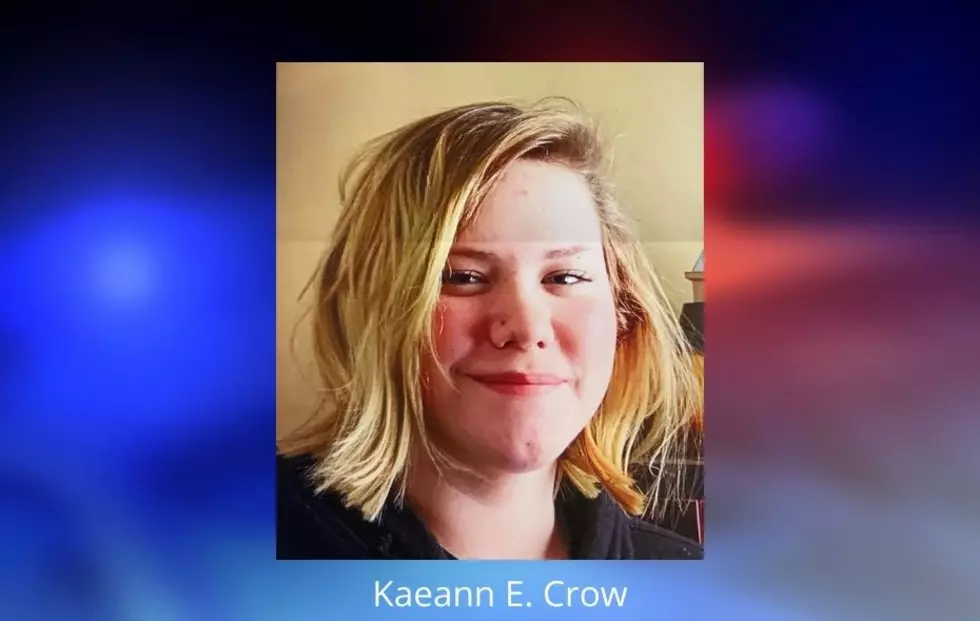 Authorities Seeking Help In Finding Missing 13-Year-Old Illinois Girl
Madison County Sheriff's Office
Authorities in Madison County, Illinois is asking for help in finding a missing 13-year-old girl. She was last seen on Tuesday, and no one has heard from her since then.
In a social media post on Wednesday evening, the Madison County Sheriff's Office in Edwardsville, Illinois said they are asking for the public's help to find a missing teenage girl.
The girl that is missing is Keaann E. Crow. She is 13-years-old, is 5'7", and weighs 195 pounds.
According to officials from the Madison County Sheriff's Office, Kaeann left her residence located in the 13000 block of Pocahontas Rd., in Grantfork, Illinois. She left the residence at approximately 10:15pm on Tuesday March 16.
Authorities with the Madison County Sheriff's Office asks that anyone with information about the whereabouts of Kaeann should contact the Sheriff's Office at 618-692-4433 or the Anonymous Tip Line 618-296-3000.
LOOK: 15 Discontinued McDonald's Menu Items
More From ESPN 104.1 FM and 1170AM