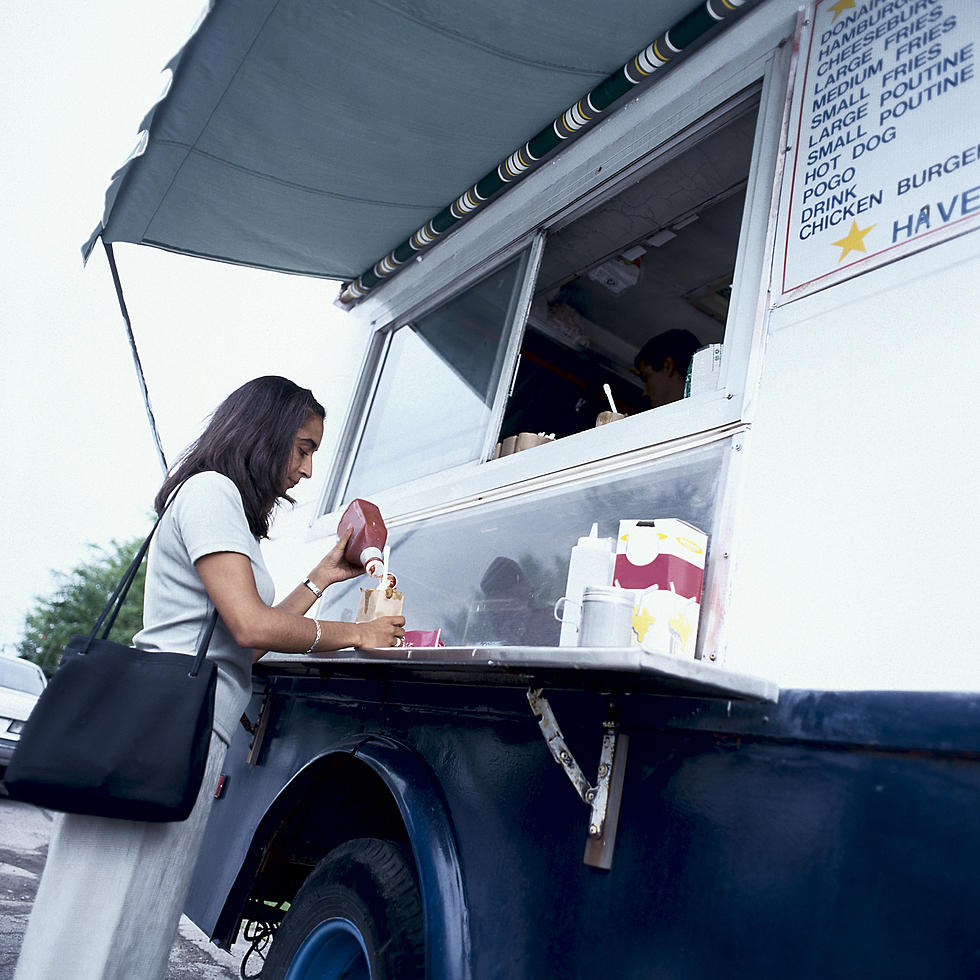 Food Truck Fest Is Still Going Strong This Summer
Hemera Technologies
Just like the name suggests, 'Summer 2021 Food Truck Fest' has been running all summer long. If you haven't had a chance to catch it yet, you still have time. It happens every Friday and Saturday from 4 pm to 9 pm at Jumer's Casino and Hotel. This event ends on August 28th.
There's always something fun and special about food trucks, and it's fun to see a group of them come together for an event like this in Rock Island, Illinois. These events offer a unique and fun date night.
You may just find your new favorite spot food at this event, the best part is that this spot has wheels meaning it can also get even closer to you!
Food trucks play a huge role at events in the Quad Cities and are great for family events too. Some of the trucks featured at the 'Summer 2021 Food Truck Fest' include,
CC&B BBQ: Eldridge, IA 52748
Kelley Girls Woodfire Pizza: "Kelley Girls Woodfire Pizza is a family-owned and operated woodfire brick oven pizza trailer! We service Clinton, IA, and the surrounding areas!"
The Big Black Box: "The Big Black Box is a traveling Food Truck in the Quad Cities serving your favorites, Burgers, Tenderloins, Tacos & More. Our menu is always changing!"
La Flama: 114 Myrtle St suite F, Davenport, IA, United States, Iowa.
The food truck community is very strong in the Quad Cities, and you can see that here. It's fun to see these great businesses all on one page. Plus the pictures of the food look amazing!
Million Dollar Illinois Home vs Million Dollar Los Angeles Home
2316 S Orange Dr, Los Angeles, CA 90016
VS
19 Hickory Ct, Rock Island, IL 61201
Which one would you rather live in?
12 Dumb Illinois Laws
More From ESPN 104.1 FM and 1170AM