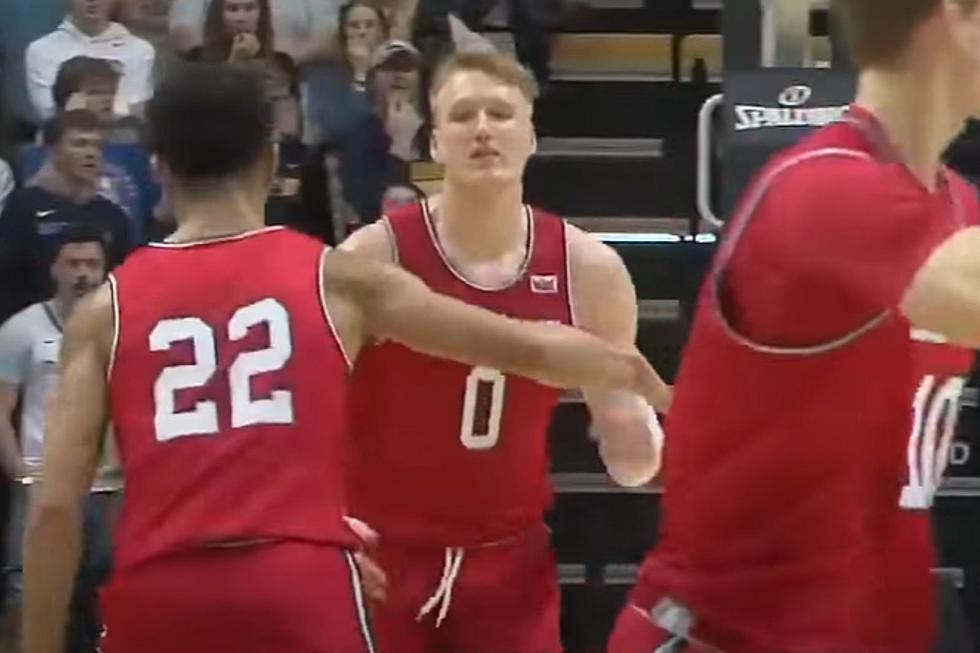 Former Iowa Prep to Join Hawkeye Men's Basketball Team [WATCH]
College Basketball Scouting, YouTube
The University of Iowa men's basketball team has added another big man, their second 6'9" addition this offseason, via the transfer portal.
Monday afternoon, Iowa announced a young man who has played in 91 collegiate games over the last three years is bound for Iowa City. It's a city he's very familiar with.
Even Brauns is returning to Iowa City, where he played at Iowa City West during his prep career. Brauns, who now weighs 240 pounds, led the Trojans in scoring during his senior campaign. During the 2019-20 season, Brauns averaged 15.6 points per game to go along with 7.4 rebounds per contest. He also blocked 55 shots, while playing with current Hawkeye Patrick McCaffery.
The highlights below are from Brauns' time at Iowa City West.
The last three seasons, Brauns has played at Belmont. During his just-completed junior season, Brauns averaged 7.1 points, 5.4 rebounds, 1.4 assists, and 1.4 blocks per game. He started all but one game last season.
Brauns has two seasons of eligibility remaining, including his COVID year.
Interestingly enough, Belmont joined the Missouri Valley Conference prior to the 2022-23 season. Last month, 6'9" Valparaiso (also in the MVC) forward Ben Krikke announced he was joining the Hawkeyes for the 2023-24 season.
Brauns and Krikke join a Hawkeye prep recruiting class that features 6'9" Ladji Dembele (St. Benedict's Prep, Newark, New Jersey), 6'7" Pryce Sandfort (Northwest High, Waukee, Iowa), 6'11" Owen Freeman (Moline High, Moline, Iowa), and 6'1" Brock Harding (Moline High). Sandfort was named Iowa Mr. Basketball and Harding won the same award in the state of Illinois.
Eastern Iowans Name Their Favorite Area Food Trucks
Iowans Share Their Coolest Vacation Photos
Iowans have been on some epic vacations! Here are some of their best photos!
More From ESPN 104.1 FM and 1170AM