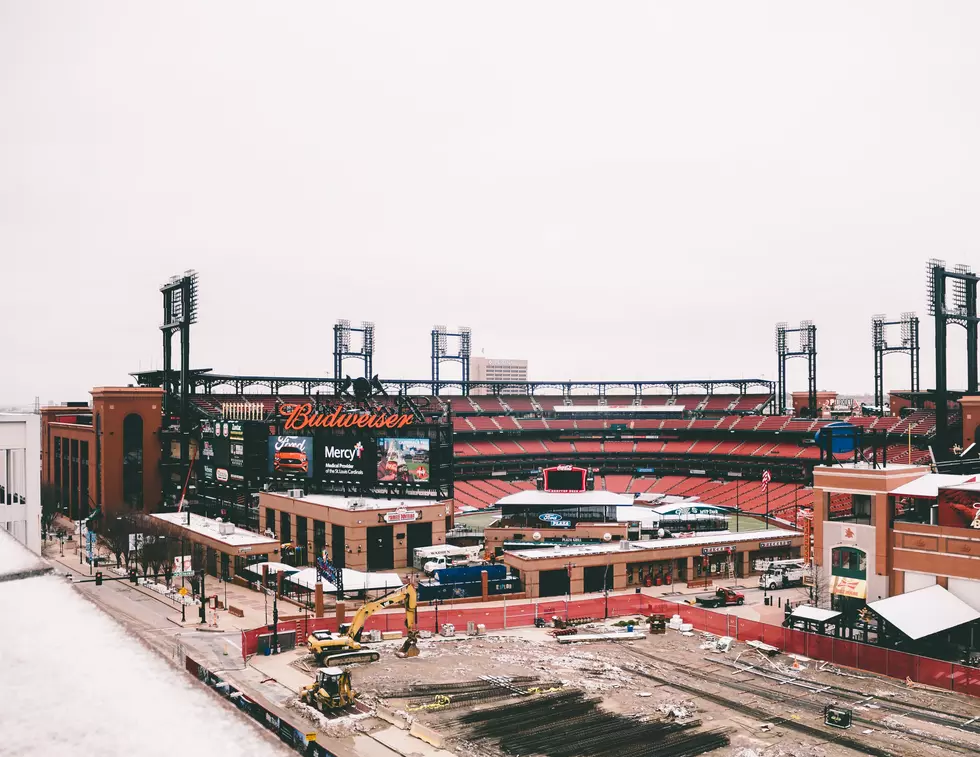 FOX Sports Baseball Ranks Chicago OVER Cardinals
Photo by Tuce on Unsplash
The St. Louis Cardinals are lower on the preseason MLB FOX Sports ranking then I expected.
Spring is officially here and that means one big thing for sports fans (March Madness) AND baseball being back! The MLB season starts next week, and it is still weird for me living in Illinois but being surrounded by Cardinals fans, I have always been a die hard Cubs fan, but even I think the Cardinals have a better team then the Cubs this year. Which is why I was kind of surprised when I saw FOX Sports put out their preseason MLB power rankings and had the Cardinals behind 9 other teams to start the season.
To see the complete list of power rankings from FOX Sports MLB writer Ben Verlander CLICK HERE, but in the rankings he has the Cardinals 10th in a group called the "Next Best" group behind the "Best of the Best" group. Obviously we all know the Dodgers, Yankees, and Padres are in the best of the best, but I was honestly surprised to see him so high on Atlanta compared to St. Louis, and he has the Chicago White Sox 5 spots ahead of the Cardinals. Verlander writes about the Cardinals saying...
"The addition of Nolan Arenado gives this team an elite middle of the lineup. The Cardinals also have one of the most underrated pitchers in baseball, Jack Flaherty, at the top of their rotation. He's elite and isn't talked about enough. "
As for my Cubs he has them ranked 15th which I don't disagree with, Cubs bullpen and starting pitching worries be greatly going into this year. But if I was a Cardinals fan I would have a gripe, I think the Cardinals belong a lot closer to that 5 spot on the rankings then the 10 spot, what do you think?
CHECK IT OUT: 100 sports records and the stories behind them
More From ESPN 104.1 FM and 1170AM