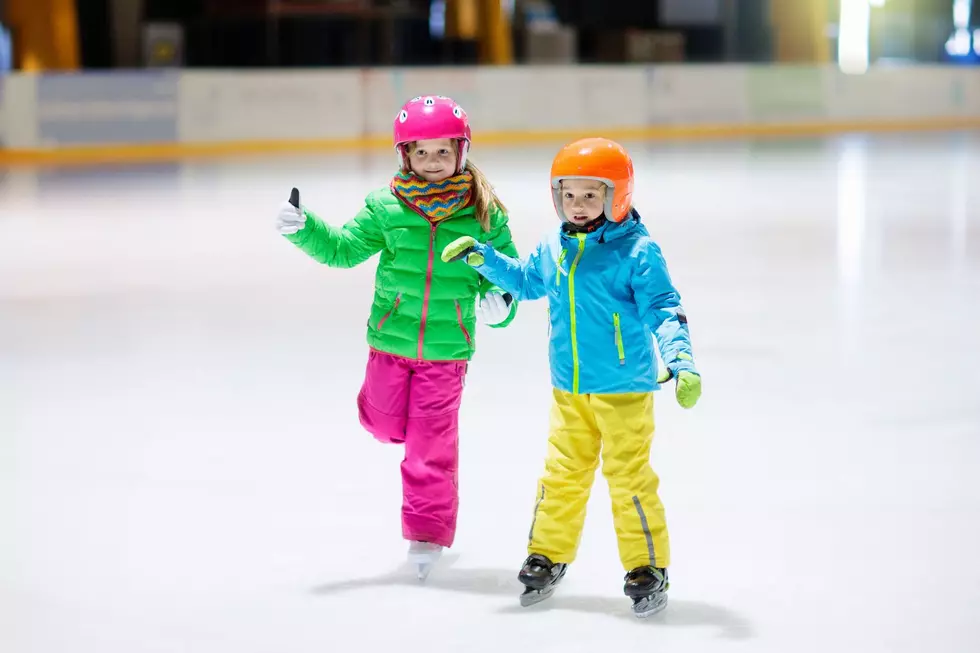 Eastern Iowa Hockey Arena Is Hosting A Free Clinic For Kids This Weekend
Canva
Is your family considered big fans of hockey? If your little kids aspire to be like players on the Quad City Storm, Cedar Rapid Roughriders, Dubuque Fighting Saints, Waterloo Blackhawks, or even the Chicago Blackhawks, then you're going to want to get them registered for a free hockey clinic at an arena in Eastern Iowa this weekend. The clinic is free and has two sessions to make it easier for parents.
On Tuesday, officials from the ImOn Ice Arena, RoughRiders Hockey Club, Corridor Hockey Association, and USA Hockey said that they would like to invite boys and girls to a free hockey clinic this weekend for these littles to learn a little something about hockey.
• Where is it? ImOn Ice Arena (1100 Rockford Rd SW, Cedar Rapids).
• When is it? The Try Hockey For Free clinic is this Saturday, November 5th. This event has two sessions, 4:00-5:00 p.m. or 5:15-6:15 p.m.
• Who can sign up for this clinic? ImOn Ice Arena officials say that these two sessions are open to local youth between the ages of 4 to 9 years old.
• Do my kids need to bring anything? Nope. Officials say that no hockey equipment is needed. If you do sign your kids up, they should bring a bike helmet, a jacket or long sleeve shirt, long socks, and a pair of winter gloves. There is ice so it's going to be a little chilly out there.
• You convinced me and my kid. How do I sign them up? Super easy. Just go to www.tryhockeyforfree.com and enter the zip code 52401 and the ImOn Ice Arena will appear with links to sign up your little ones.
This is a great opportunity for little ones to experience ice hockey for the first time. They will learn the basic skills of hockey in a fun and safe environment, officials said. Find more details here.
Which Flowers Thrive in the Quad Cities
Essential Winter Emergency Kit Items
Winter season in the Quad Cities means cold temperatures, heavy snow, and slick roads. Hopefully, you won't ever need to tap into your winter emergency kit, but it's better to have one in your car than to be unprepared. Make sure you have these essential items in your car before winter arrives in the Quad Cities.
More From ESPN 104.1 FM and 1170AM