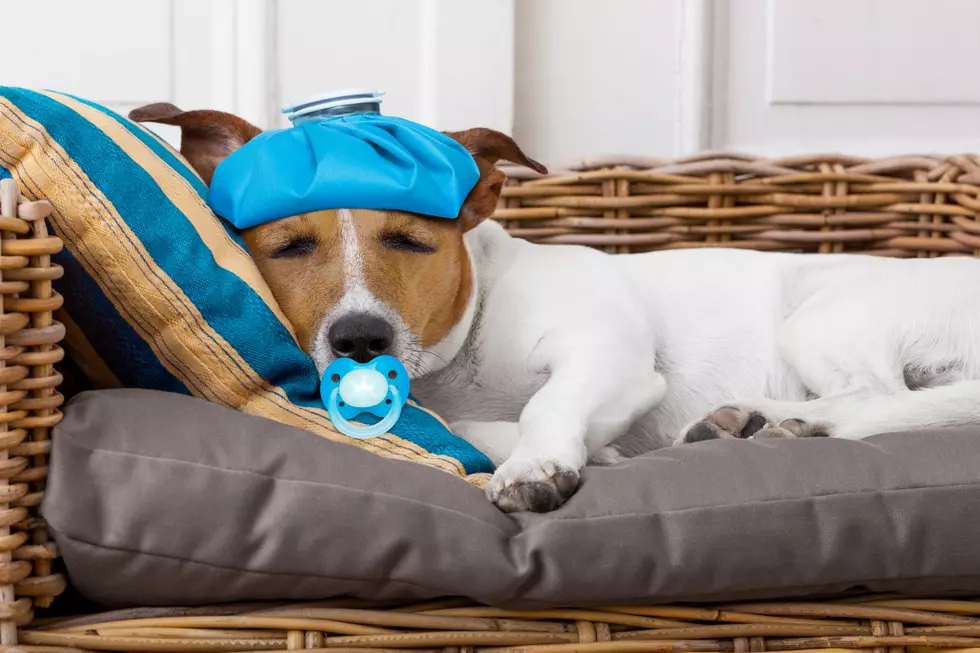 How to Not Get Sick as a Dog in the QCA This Flu Season
Thinkstock
Genesis Health dropped by Local 4 News and OurQuadCities.com to chat about this year's flu season which right now is categorized as sporadic in the Midwest, but absentee reports suggest may be a little worse. (It could also just be a little too much holiday cheer!) Here's some tips to keep yourself healthy from Genesis Health:
Get a flu shot, even if it doesn't stop you from getting the flu the effects will be milder.
Wash your hands. Use soap. Scrub them good for as long as it takes you to sing Happy Birthday. When leaving the bathroom, use a paper towel on the door handle so your hand isn't touching all the germs on it.
Stop with the touching of your face. Eyes, nose, mouth. That's how germs spread.
Cover your nose and mouth when sneezing and coughing. You won't spread your germs to others if you do that.
Use antibacterial disinfectant wipes to clean things you use frequently like: phones, computer mice and keyboards, even your eyeglasses.
And for goodness sake, if you're ill and hacking up a lung. Call your boss and stay home. Don't infest the office with your germs!
Check out Genesis Weekend, a 30 minute show/podcast about health and wellness here.
More From ESPN 104.1 FM and 1170AM