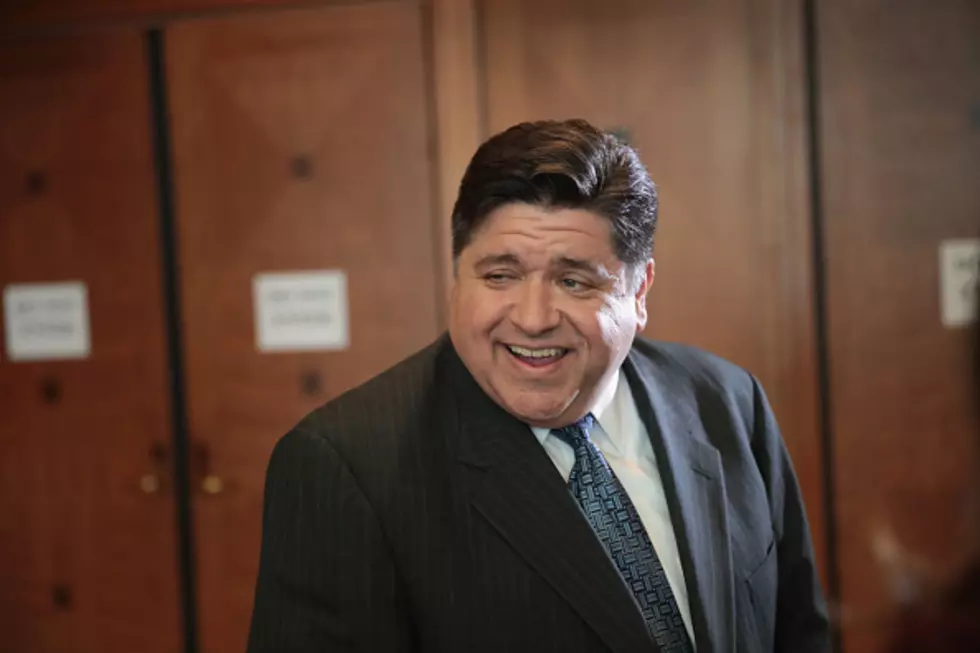 Governor Signs Bill Making Rock Island The 20th Port District In Illinois
Getty Images
When you think of port cities you typically think of places along the oceans or the Gulf of Mexico.  Or at least along Lake Michigan.  But when the mighty Mississippi River rolls through your city you can become a port district as well.
Today Illinois Governor J.B. Pritzker signed Senate Bill 1897 establishing Rock Island Regional Port District Act within the corporate limits of the City of Rock Island.
The Bipartisan Bill Will Help The City With Funds
The designation allows the city to qualify for federal grants and funding for infrastructure to improve transportation on local waterways.
The bill was co-written by Rock Island Mayor Mike Thoms and Denise Bulat, exec. director for the Bi-State Regional Commission.  The legislation becomes effective Jan. 1, 2024.
"I'm very excited to see that the Port Authority district passed both houses with bipartisan support," Thoms said. "This will give us another tool in our toolbox to help with economic development. Now the real work is ahead of us to work on identifying projects throughout the city, not just along the river, and applying for state and federal grants"
The bill states that Rock Island Regional Port District Board members will consist of the Rock Island City Council. "The Mississippi River has always been a unique advantage in our region's transportation infrastructure," Rep. Johnson said. "Establishing the Port District allows us to use that advantage to create jobs, grow our economy, and protect our vital natural resources."
"This is great news for the Quad Cities," said Chris Smith, operations director for Corn Belt Ports. "The passage of Rock Island Regional Port District legislation with strong bipartisan support in both the House and Senate sends a clear message of the importance of this area to regional and national supply chains. It also further demonstrates the need and supports initiatives for federal and state investment in the region. This was the only stretch of inland water in Illinois that has an interstate crossing but not a state-recognized port."
These Are The Top 10 "Trashiest" Towns In Illinois
RoadSnacks.com ranked the top 10 "trashiest" towns in Illinois based on government data.
Floating Vrbo
If you're sick of the normal vacations...a stay ON the water may be what you need.
More From ESPN 104.1 FM and 1170AM