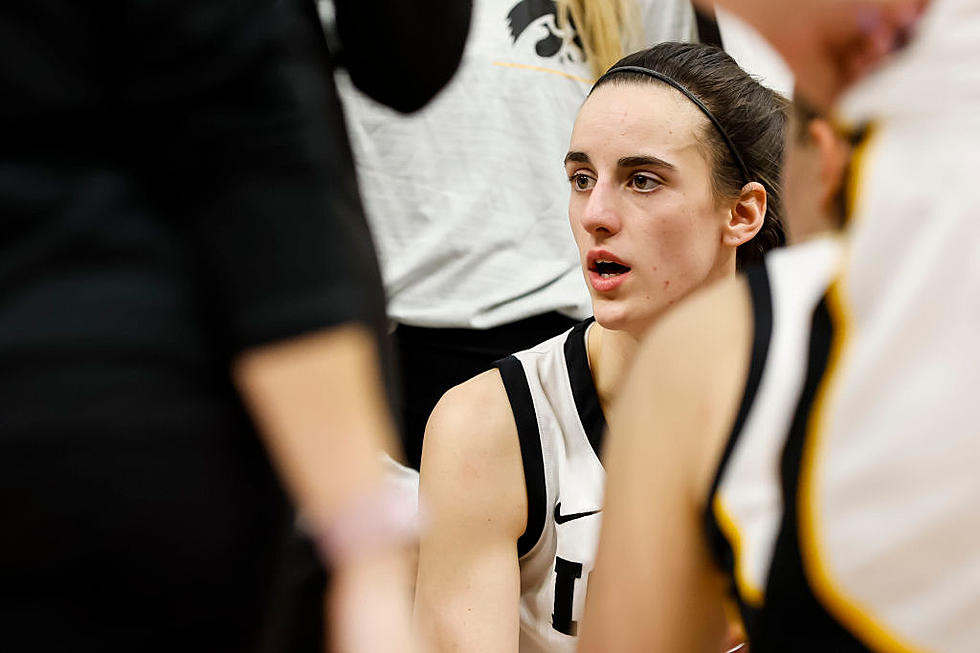 Iowa's Caitlin Clark Did Something Extremely Rare In Big10 Championship
Getty Images
It was an exciting day for Hawkeyes fans last Sunday (March-5) as the women's basketball team smoked Ohio State, 105-72 in the Big10 championship game. The team has now shot up to #3 in the national rankings and will likely land a #1 seed in the NCAA women's college basketball tournament. In the championship game, Caitlin Clark, one of the team's star guards, accomplished something that hasn't been done in 20 college basketball seasons.
Clark had a monstrous game where she recorded 30 points, 17 assists, and 10 rebounds. Basketball fans know this as a triple-double. Clark is second in NCAA Women's history in Career triple-doubles and this was the first triple-double in the final of the Big Ten women's tournament since it began 28 years ago.
According to Insider, this was the 10th triple-double of her career. That alone is an impressive stat line any player would like to accomplish. Recording the first triple-double in the women's Big10 championship is pretty sweet. It gets better. What you may not know is Caitlin did something no other Division 1 basketball player has ever done, in the modern era of basketball, man or women.
Clark is the only player in women's or men's basketball, over the past 20 seasons, to have at least 25 points, 15 assists, and 10 rebounds in a game. She stands alone. What makes this feat even more impressive...she's done this twice.
Back in January, Clark recorded 28 points, 10 rebounds, and 15 assists against Ohio State, when the lady Hawkeyes traveled to Ohio. Ohio State was ranked 2nd in the nation at that time. At this point, if you're Ohio State, you should probably just have 2 players guard her the entire game and take your chances. She clearly has their number.
According to ESPN, after the game, Clark said
It is a special accomplishment. But I truly mean it doesn't happen without every single person in the locker room. So, I'm thankful for them.
It's one of the most exciting times of the year for college basketball fans around the world and for Hawkeye fans, the women's team, and one of their best players are heating up at the perfect time.
Iowa Born Sports Stars
What do each of these stellar athletes have in common? They all hail from the Hawkeye State.
Have You Seen All of these License Plates in Iowa?
Here are 25 different license plates you can see throughout Iowa.
More From ESPN 104.1 FM and 1170AM