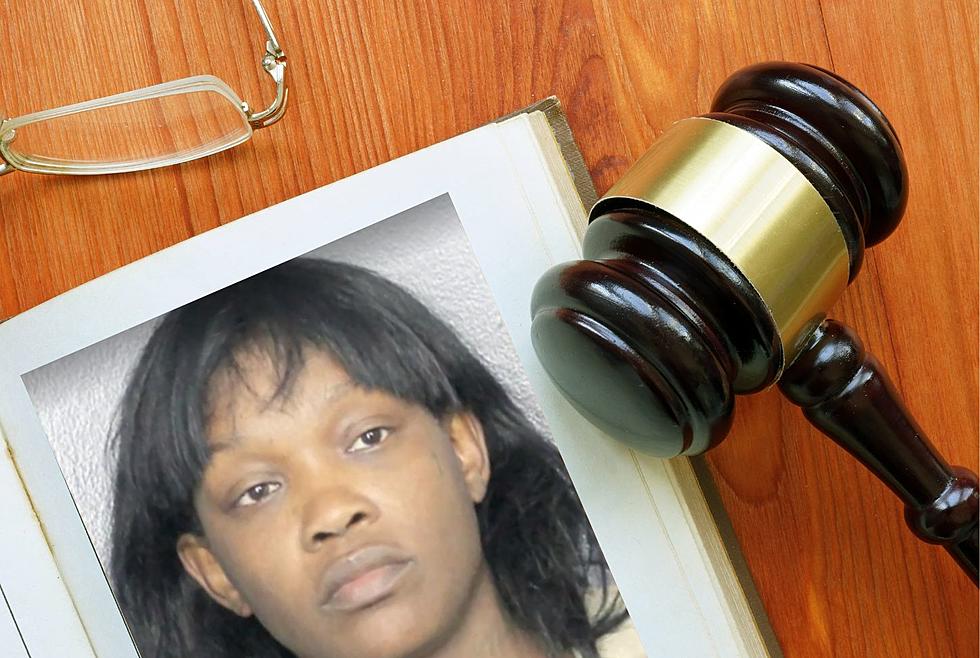 Florida Woman Crashes While Driving Drunk With 7 Unrestrained Kids
Broward County Sheriff's Office
This Florida woman has more criminal offenses than fingers on her hands.
Her Recent Offense
A car accident occurred in Coral Springs, as a 38-year-old woman named Miazoti Ann White caused a car crash while under the influence of alcohol. What's more concerning is that there were seven young children in the car with her, with ages ranging between three and six years old. One of the children was injured during the accident.
The police officers on the scene quickly realized that White was under the influence, as they could smell alcohol on her breath. Even during a phone conversation, White admitted to drinking, making the situation even more distressing. Upon searching her vehicle, they found a closed glass of beer in the center console, and evidence of spilled alcohol on the driver's seat.
To make matters worse, White has a previous record of driving under the influence of alcohol with children in the car, with the most recent incident taking place just last month in Coconut Creek. Two of the children present during the car crash were the same ones from her prior DUI.
Charged In Court
During White's appearance in Broward County court on Tuesday, prosecutors filed 27 charges against her for various offenses. These charges include a third-degree felony for DUI with damage to property or a person, as well as multiple counts of DUI while accompanied by a minor, child neglect, child restraint violations, and battery on a police officer.
In addition, she was charged with driving with a suspended license, refusing to submit to a DUI test, and driving on the wrong side of the road. Previously, White had faced a misdemeanor case on charges of DUI, DUI with a minor in the vehicle, and resisting arrest without violence after being spotted by police officers in the parking lot of Pasquale's Pizza Co., displaying signs of intoxication such as bloodshot eyes, slurred speech, and the smell of alcohol.
More Offenses
White's criminal record reveals numerous infractions including a traffic violation on September 1st, 2021, where she failed to stop at a red signal and violated child restraint laws three times. Further investigations revealed several family violence incidents in 2015, including aggravated assault with a deadly weapon. She also faced charges of burglary conveyance assault and resisting arrest without violence in 2014. In 2013, a battery case was filed against her, which the court resolved.
In her latest case, a judge granted her bond at $82,500. However, her charges of driving under a suspended license, refusing a DUI test, driving in the wrong direction, and crossing divided roads make her offenses non-bondable. Consequently, the accused is detained in the Paul Rein Detention Facility on Tuesday night.
13 Celebrities You Didn't Know Lived In South Carolina
From superstars to influential figures, the state of South Carolina is home to many recognizable and influential people. Some have lived in the area for years while others may have only been around briefly, but all have made an impact on the Palmetto state in one way or another. Here are 13 famous figures you may not have realized have lived in South Carolina:
More From ESPN 104.1 FM and 1170AM