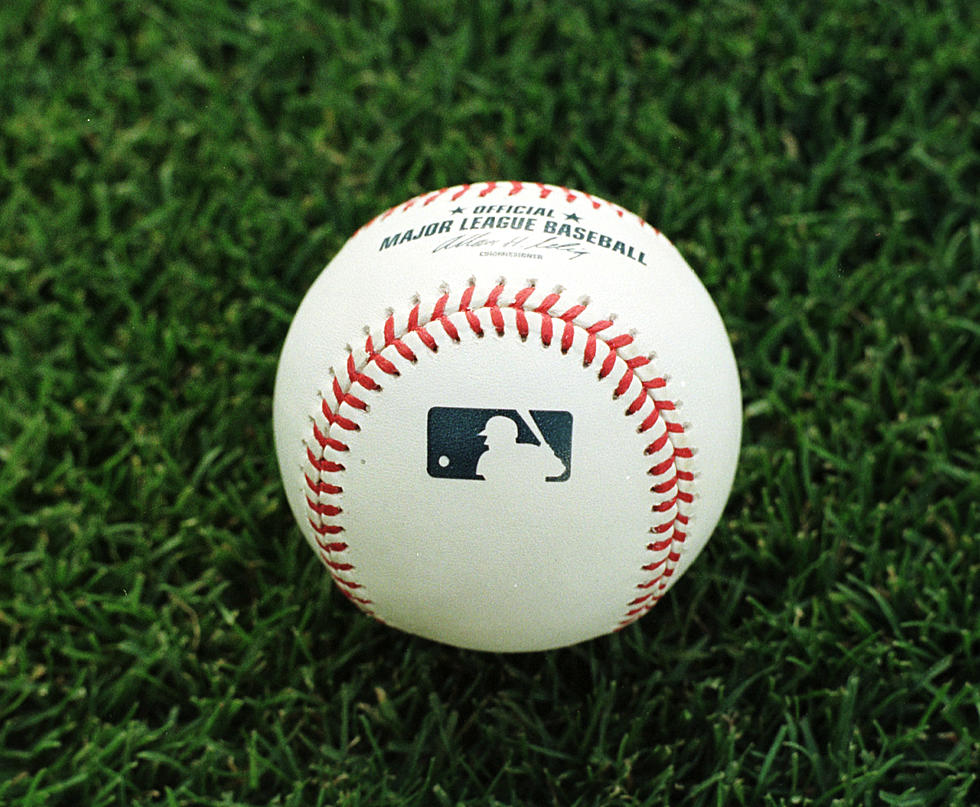 MLB And NHL Suspends Seasons Due To COVID-19
Getty Images
Major League Baseball (MLB) and the National Hockey League (NLH) announced today (March 12th) that it will suspend the rest of spring training and the 2020 season due to concerns of the Coronavirus.
UPDATE 3/12/2020 @ 2:22 p.m.: The MLB has announced that it will push back the start of the 2020 regular season by at least 2 weeks. All spring training games will be cancelled as of 3:00 p.m. CT. Below is the press release.
---
ORIGINAL:
Jeff Passan of ESPN
---
The NHL has also suspended play due to concerns of the Coronavirus, according to Emily Kaplan of ESPN.
There are 189 games and just less than 4 weeks remaining in the NHL's regular season. There were 10 games scheduled for the NHL tonight (Thursday, March 12th).
MLB and the NHL is added to the list of many sports, events, concerts and more that are canceling from concern of spreading the coronavirus. Opening day for Major League Baseball was scheduled for March 26th.
On Thursday (March 12th), the PGA announced it will continue play but without fans according to ESPN.
Enter your number to get our free mobile app
More From ESPN 104.1 FM and 1170AM