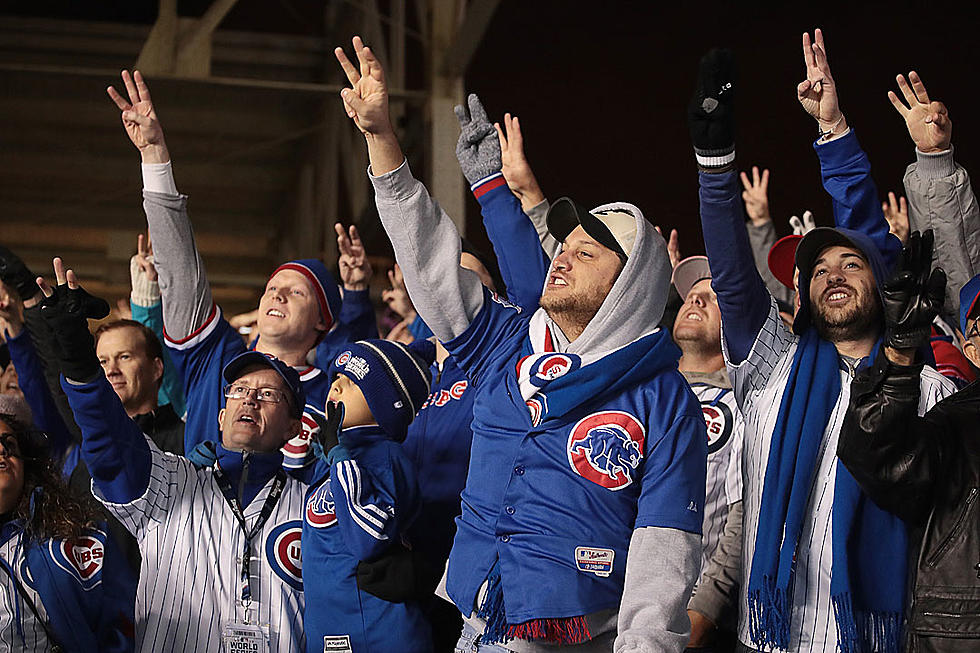 MLB Releases 2020 Team Schedules: View Chicago Cubs Here
Getty Images
Seems like forever ago that we were planning our 2020 MLB viewing season.  That's because it was in January when the original 162 game schedule was released.  Since then, well, you know everything that has happened.
But now here we are with schedule release version 2.0.  The MLB has laid out the plans for the 60 games that each team will play in these 2 months.  Opening day for every team will be on either July 24 or 25 with the final regular season games being played on September 27.
First, a reminder on what the shortened season schedule will look like for every team.
Each team plays 40 divisional games
10 games over 3 series vs. each opponent
Home/Road games split into 7/3 or 6/4
Each team plays 20 Interleague games
6 games against natural Interleague rival
Each team has 6 off-days during the season
Check out and print the 2020 Chicago Cubs 60 Game Schedule
All that is left to be said about the schedule is this.  Play ball!
Enter your number to get our free mobile app
MLB Stadiums
More From ESPN 104.1 FM and 1170AM