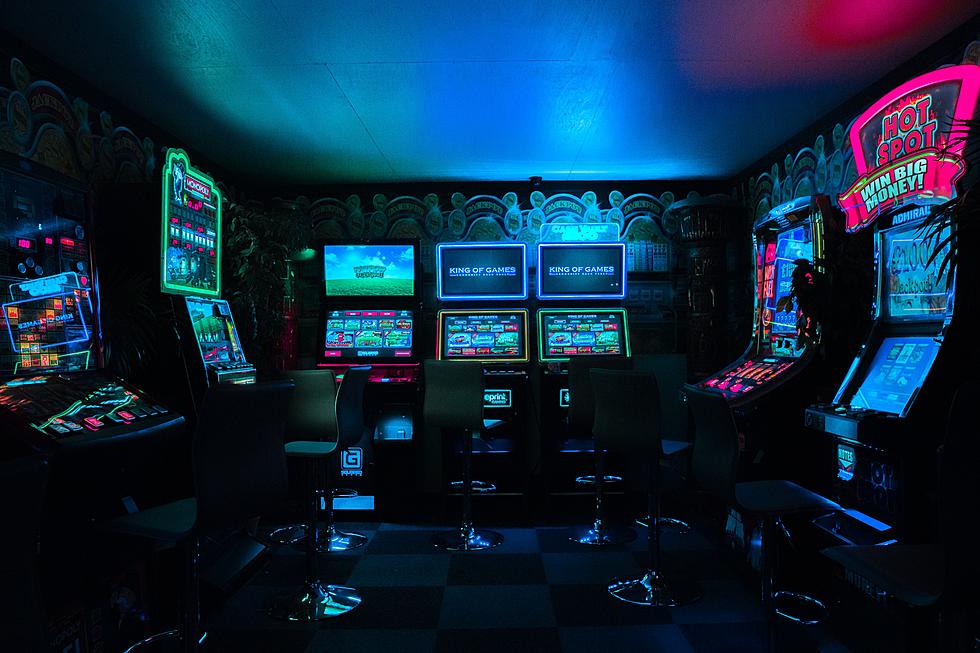 New E-Sports Lounge Comes To Cedar Falls
Unsplash - Carl Raw
The featured image is not a photo of the actual new establishment.
One of the fastest growing activities of the past few years is something called e-sports.
E-sports, short for electronic sports, is a new type of competition that turns video games into spectator sports. It is quickly becoming the most lucrative new sport industry of the century. 
Even the biggest sports networks are airing e-sport competitions. ESPN now airs basketball, football, and Fortnite! An interesting and diverse roster of sporting events to watch, right?
According to an E-sports publisher, if you want to make the most money you have to play a game called Dota 2 or Fortnite. Here are the top ten most lucrative games and the total prizes awarded.
1. Dota 2 ~ $313,052,540.23
2. Fortnite ~ $152,476,065.13
3. Counter-Strike: Global Offensive ~ $147,419,477.75
4. League of Legends ~ $99,041,950.32
5. Arena of Valor ~ $70,371,367.25
6. PLAYERUNKNOWN'S BATTLEGROUNDS Mobile  ~ $63,126,188.39
7. PLAYERUNKNOWN'S BATTLEGROUNDS ~ $52,402,479.67
8. Starcraft II ~ $38,985,314.66
9. Rainbow Six Siege ~ $35,504,402.67
10. Overwatch ~ $34,271,355.70
Now this huge phenomenon will be a bit easier to access for people in Eastern Iowa.
The Cedar Valley is getting its own family friendly e-sports lounge. Located not too far from the University of Northern Iowa at 817 W. 23rd Street S. in Cedar Falls, this spot will be an exciting new addition to the area.
As reported by the Waterloo Courier, Astro E-Sports Lounge is set to open at the very beginning of March. Astro will have 30 consoles and 200 games available for you to play.
If you're thinking, who wants to be around a bunch of drunk college kids screaming at video games? Think again!
The owners will not be serving any sort of alcohol at this establishment, so while they will aim to host UNI students, their other core demographic will be families. Also, if you're feeling hungry, don't worry they'll have food too!
In addition, there is some talks for this establishment to partner up with the University of Northern Iowa in the future.
Officials confirm that food will be provided from Oh My Grill, which one of the owners just so happens to own.
More From ESPN 104.1 FM and 1170AM