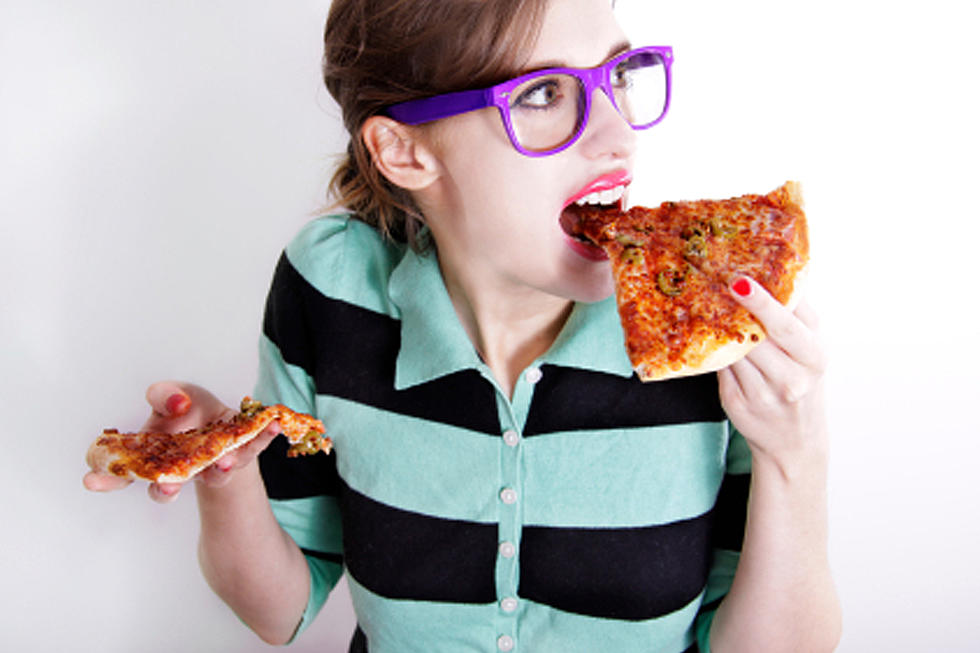 Pizza Delivered To A QC Park Bench Near You
ThinkStock
Pizza delivered to work or home just wasn't convenient enough. Now this national pizza chain will deliver deliciousness to  QC parks, stadiums and marinas near you.
Domino's has introduced Domino's Hotspots, a delivery service to select popular locations like Brady Street Stadium, Vandeveer Park, and the LeClaire Park and Bandshell.
More than 150,000 hotspots are active nationwide according to a company news release.
The pizza chain makes it simple to order online or through the app. Instead of delivery or carryout options, choose Domino's Hotspots and use your device's GPS to find nearby delivery options.
Then you'll receive instructions for the exact spot to meet your driver. You can also add a note to help your delivery driver find you, like a note about your clothing or car color.
Paying cash isn't an option for this service; you'll have to pay upfront. The usual delivery charge applies, but there is no additional fee for hotspot delivery.
More From ESPN 104.1 FM and 1170AM