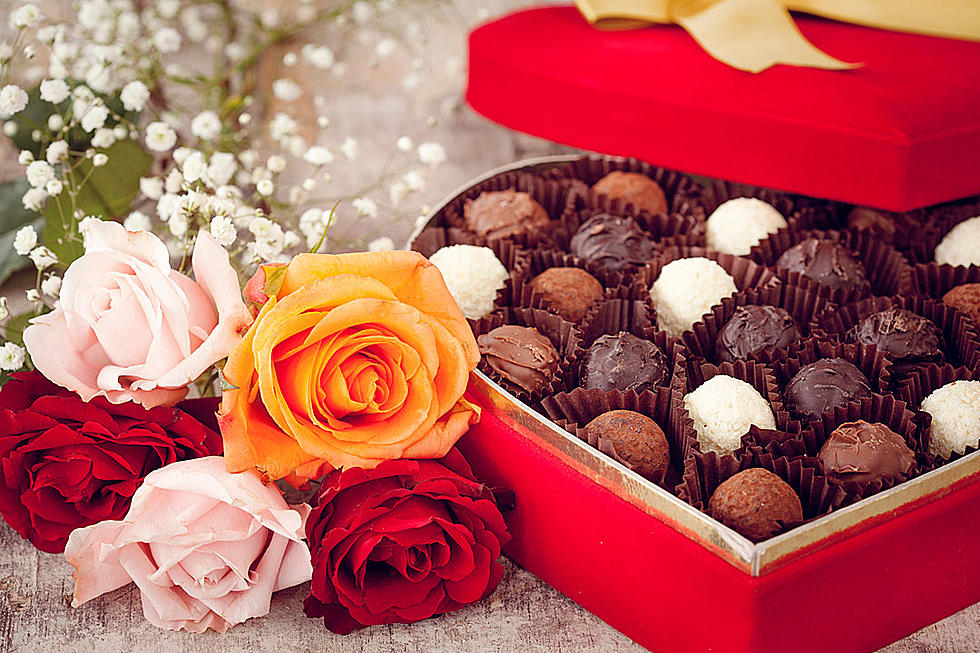 These Are Iowa and Illinois' Favorite Valentine's Day Candy
iStock
Candy is synonymous with Valentine's Day. Over the years, the simple box of chocolates has given way to any candy you can wrap in pink and red and put on a shelf.
The folks at CandyStore.com ranked the Top 3 favorite candy for valentine's Day in each state.
In Iowa the Top 3 candies were...
Valentine M&Ms
Conversation Hearts
Ghirardelli Gift Box
On the Illinois side of the river the Top 3 were...
Chocolate Roses
Conversation Hearts
Valentine M&Ms
More From ESPN 104.1 FM and 1170AM